CAREFULLY CURATED FOR ALL THE UNIQUE SMILES 
Save money and find the perfect kit for your unique dental needs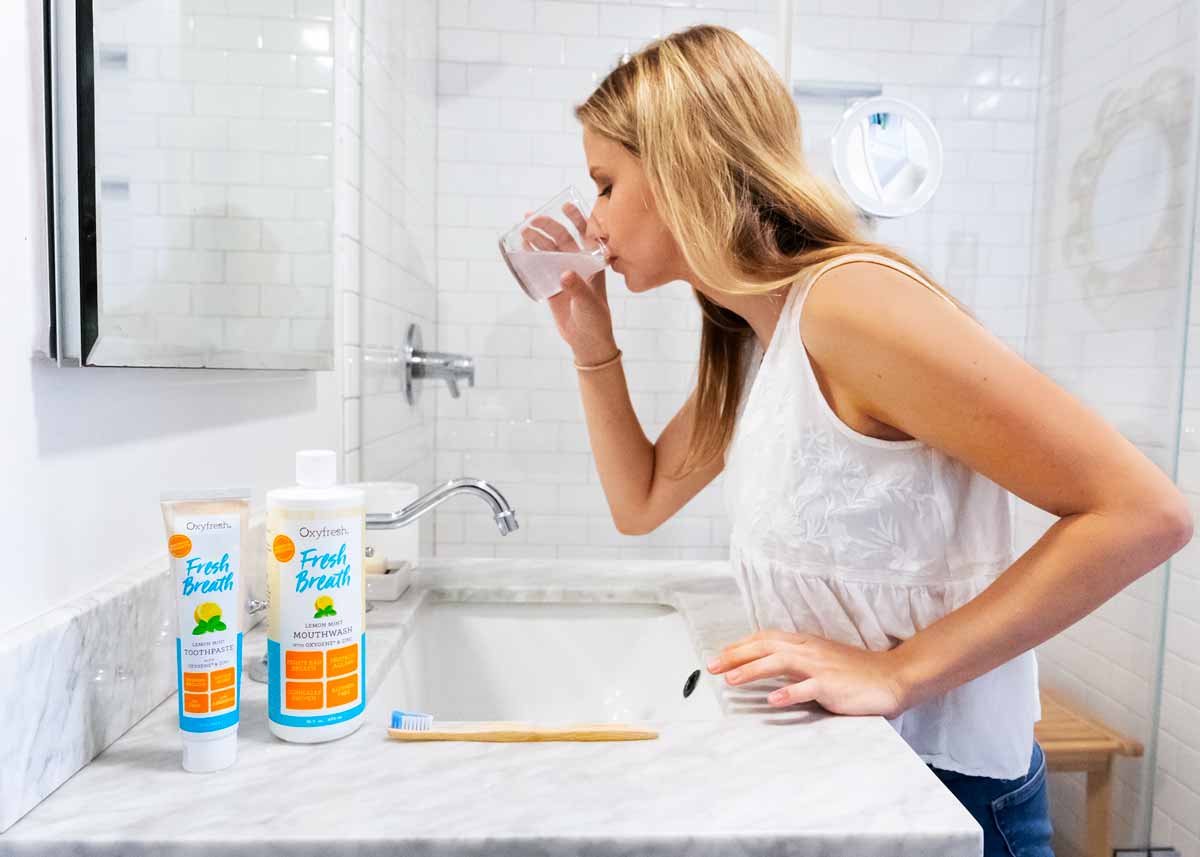 ONE IN FOUR PEOPLE HAS BAD BREATH
Why Does My Breath Smell?
Halitosis happens to the best of us, and is most often caused by bad breath-causing compounds that hang out on the teeth, gums, and way back of the tongue. Why do they form? Here are four causes: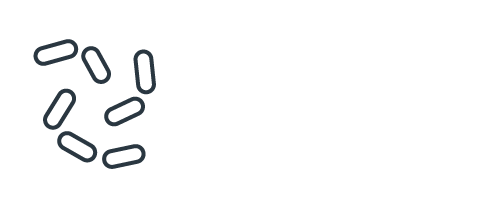 Poor Oral Hygiene:
When you neglect your oral care, plaque and tartar begin to build up on the teeth, which is filled with stinky bacteria. This is also how gum problems begin.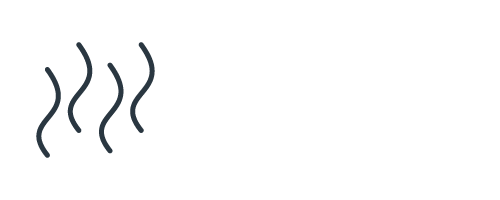 Food Particles:
Don't let those flossing recommendations go in one ear and out the other. Flossing helps remove leftover food particles that otherwise start to rot in the teeth.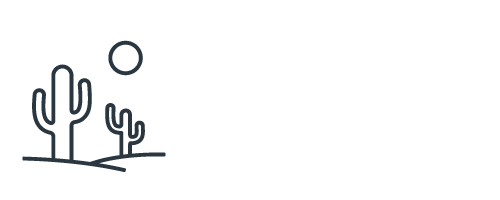 Dry Mouth:
In a dry environment, stinky bad breath compounds will quickly multiply. Keep your mouth moist and you'll instantly have better protection from bad breath.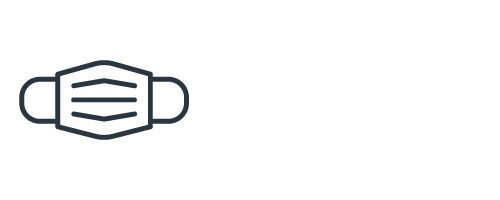 Oxyfresh's dentist-recommended bad breath kits are designed to give you unsurpassed fresh breath with Oxygene® and hydrating essential oils while offering solutions to your unique dental issues. Which one will you choose? (We love 'em all!)