SHIPPING & RETURNS
Package Status: Delivered.
It's the best part of online shopping! We're here to help you with every step of your order's journey.
shipping & returns
Let's start here.
Shipping Help
We're excited for you to get your package too! Check your confirmation email to see where your order is on it's journey to you.
Return Center
If you're not 100% satisfied with your purchase, we'll refund your full order minus the cost of shipping. It's that easy!
Free shipping on all U.S. orders over $49.
Below $49 in the cart? No worries, our low flat rate of $6.99 for US orders won't break the bank.
WE UNDERSTAND
Need a little extra help?
Give us a call anytime! We're here Monday through Friday to help you out. Just call 800-333-7374 and let us take it from there.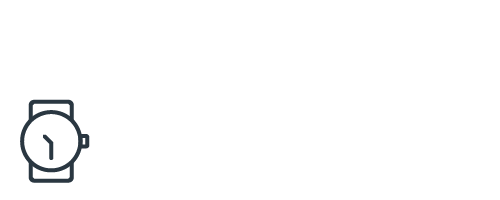 Shipping Cutoffs
Orders placed before 10:30 am PST will ship same day. Orders placed AFTER 10:30 am PST will ship the following business day.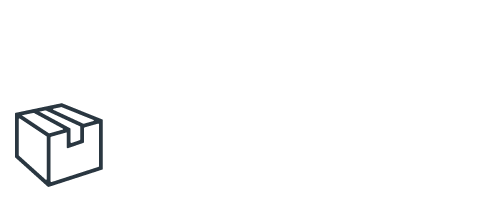 Shipping Locations
We deliver to territories, military (APO/FPO) addresses, and P.O. Boxes via Postal Service. For the military, thank you for your service.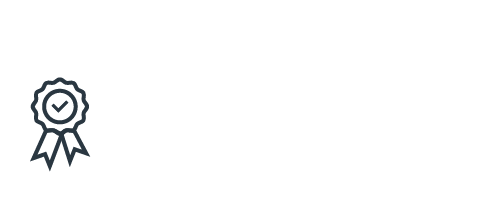 Satisfaction Guaranteed
If you're not satisfied for any reason, we'll offer a full refund minus the cost of shipping within 30 days of purchase.