SAFE. SIMPLE. TRUSTED.
Helping pets live their best lives.
Pet care that's a breath of fresh air - because we know that a happy pet means a happy you.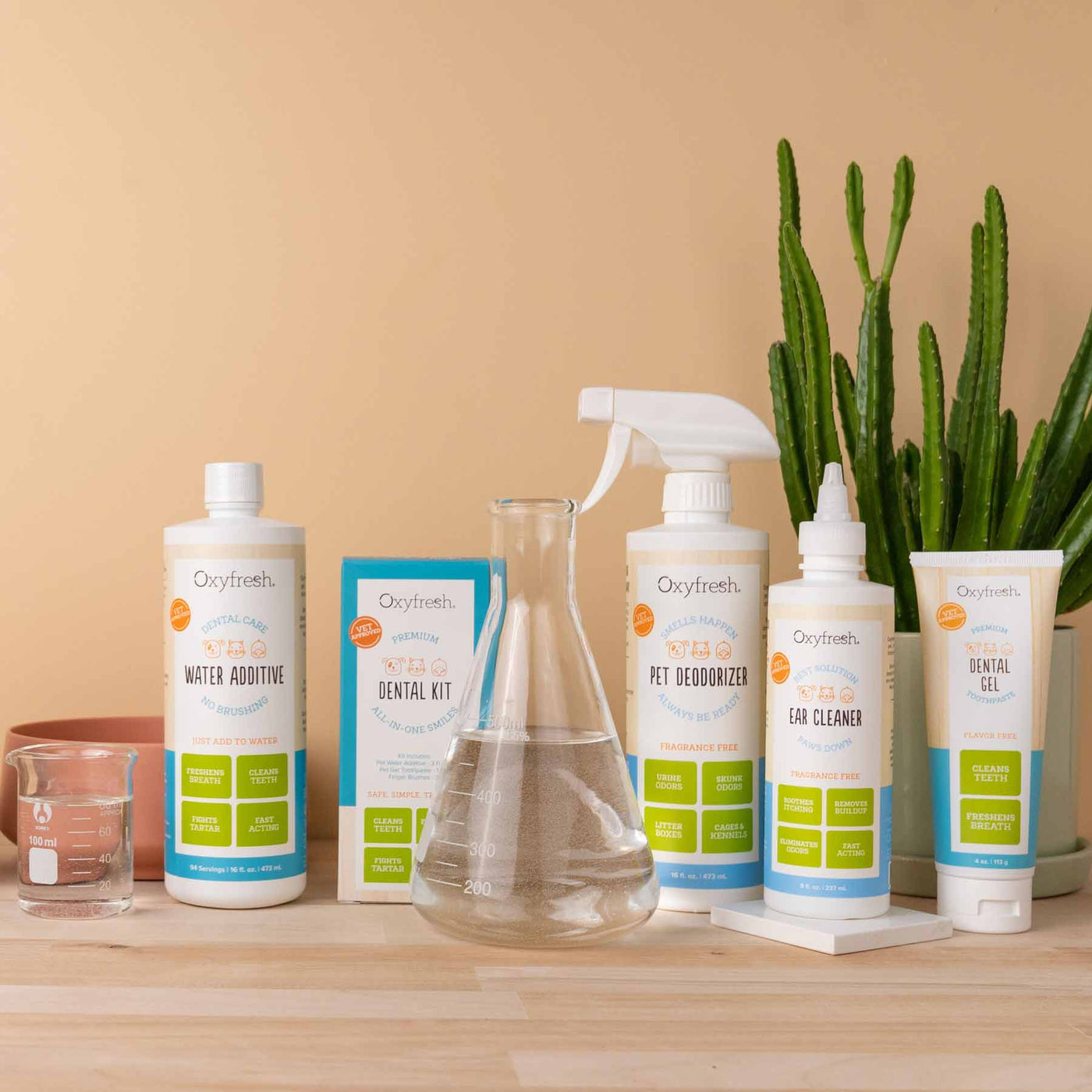 SHEDDING GREATNESS
How we clawed our way to the top.
Oxyfresh started the way all great things start: we had an idea. An idea to do pet care differently ... better. That was 1991. Since then, our bangs may have gotten smaller, but our passion is going strong!

Fast forward to 2023, we've made the Inc 5000 List for fastest growing companies in America for the last two years.

It's because our products are designed for no-nonsense pet parents that demand the best. At Oxyfresh, we don't do ordinary - we do extraordinary. Because let's be real, your pets deserve nothing less.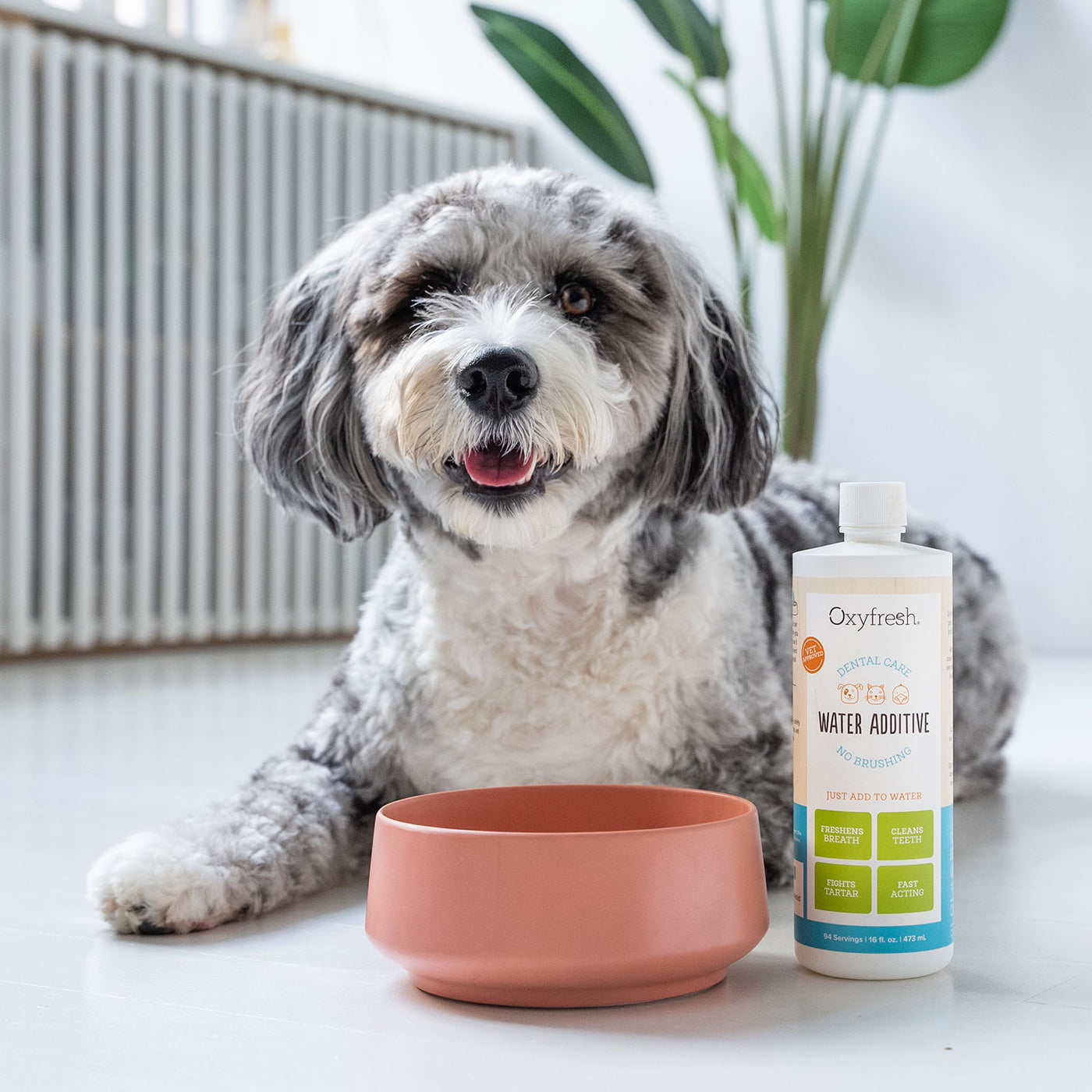 there's a connection
Healthy teeth, happy pets.
They may say it's treats, but it's really dental care that keeps pets happiest and healthiest. That's why we created a line of safe, non-toxic dental products, just for pets. We use the same effective ingredients that shine in our human formula, but without the flavors and Xylitol.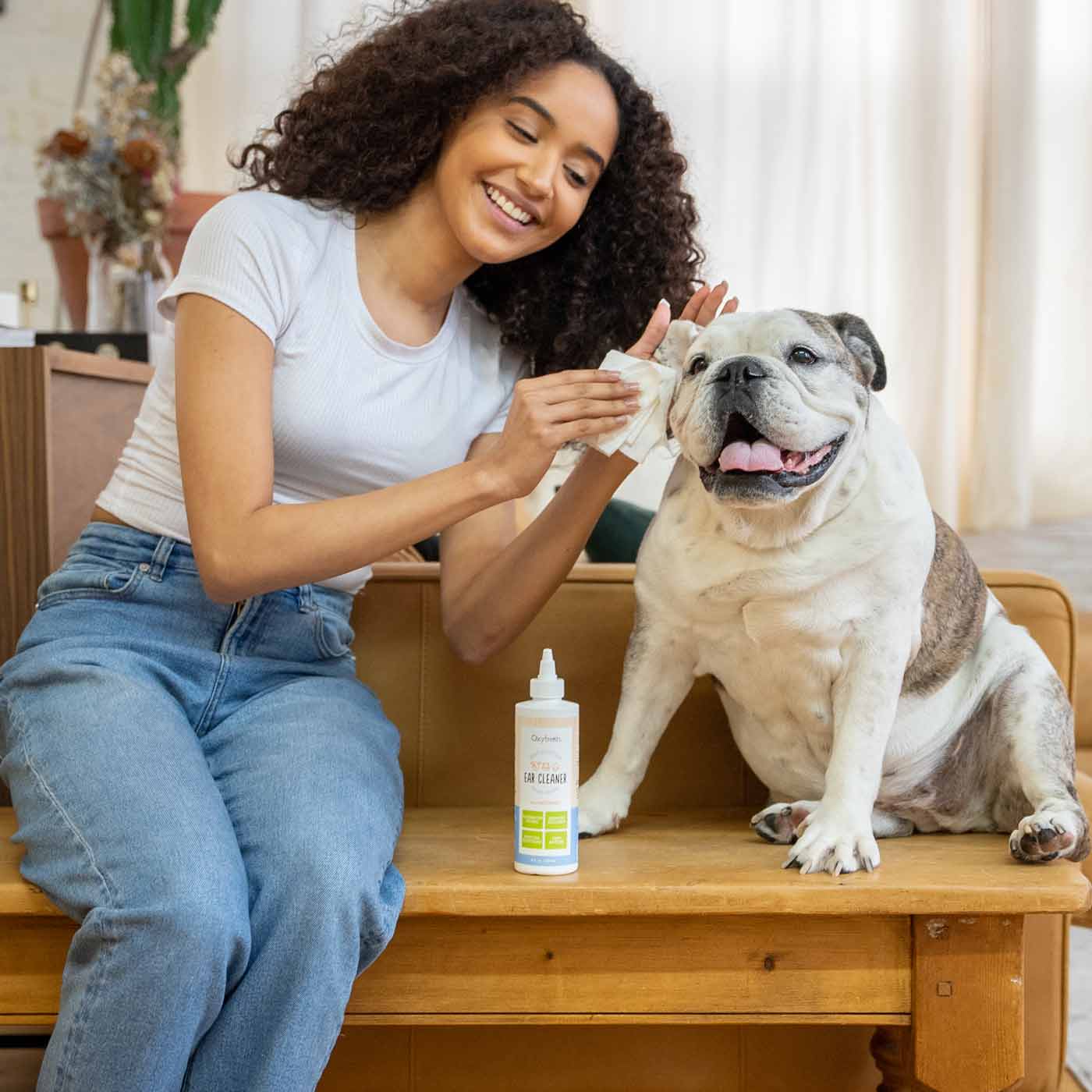 Let Us Do Your Dirty Work
Say Fur-well to Stinky Pets.
Looking for a stress-free grooming and wellness experience for your furry friends? Look no further! With our innovative formulas, it has never been easier or more enjoyable. Say goodbye to the chaos and hello to the luxury of spa time. Even the most finicky pets will love our gentle and effective products, leaving them feeling refreshed and looking fabulous.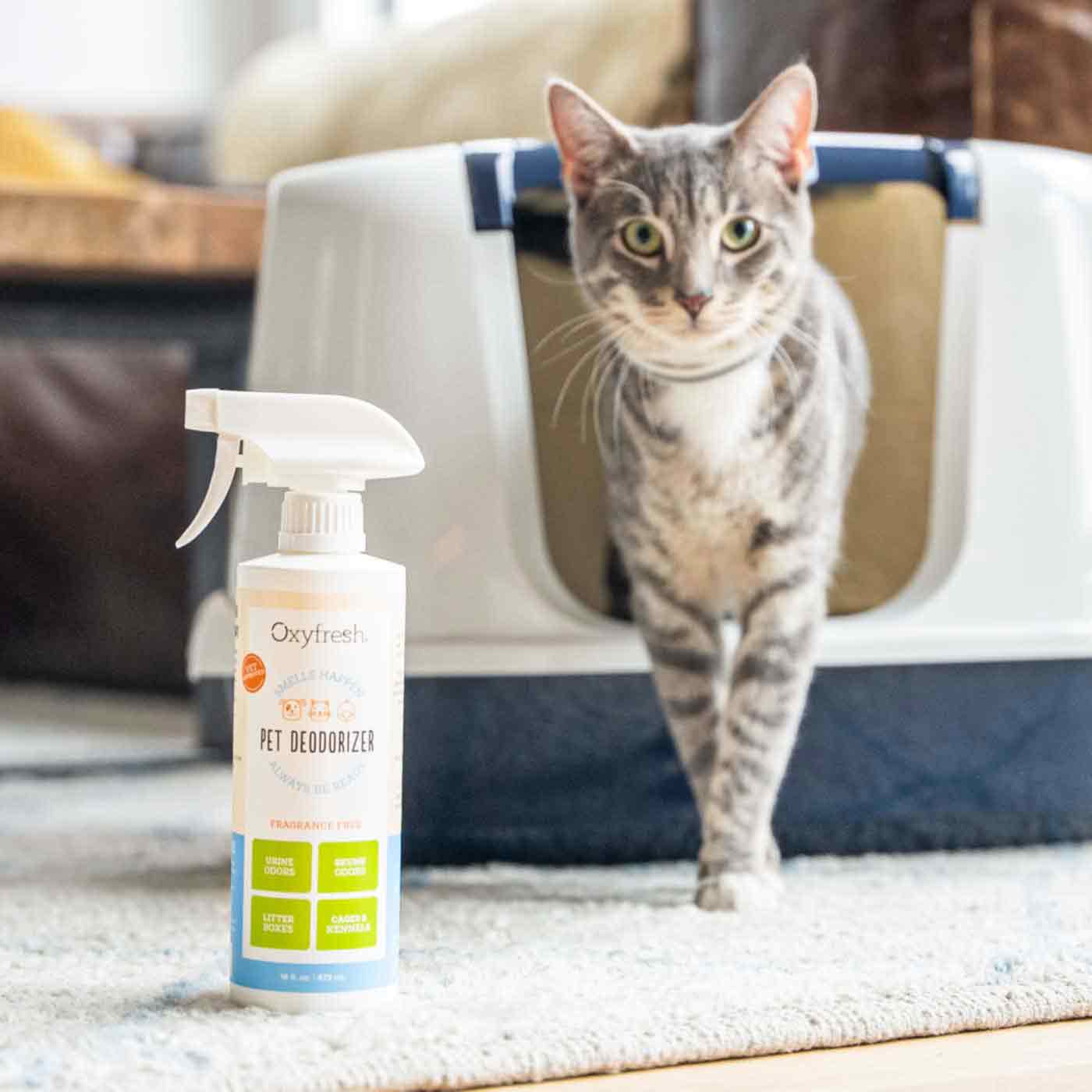 we all know that
Pet messes are like glitter.
They can get everywhere. It's a fact of life for every pet parent, so we knew you'd appreciate non-toxic cleaners that are safe for all the furry and fine-feathered friends in your home.
What really makes us sparkle
The Oxyfresh difference.
Meet Oxygene®
It's our brilliant, proprietary, game-changing ingredient that seems like magic, but it's really just great science. Learn more.
Honest Fans
Nothing else really matters if your fans don't love the product. We've created formulas you can trust to produce incredible results.
Earth Friendly
We're FSC certified, fully recyclable & non-toxic – we love hugging trees and sustainability efforts. Learn more.
Real People
In our small lakeside home of Coeur d'Alene, Idaho, we love to work hard, play hard and give you our best.
We're a happy bunch.
Our close-knit crew loves to play in the Great Outdoors, serve our community, and give some pretty epic belly rubs. (Um, just to clarify, the belly rubs are for any of the 11 dogs, 4 cats and 1 snake that may be in the office on any given day.)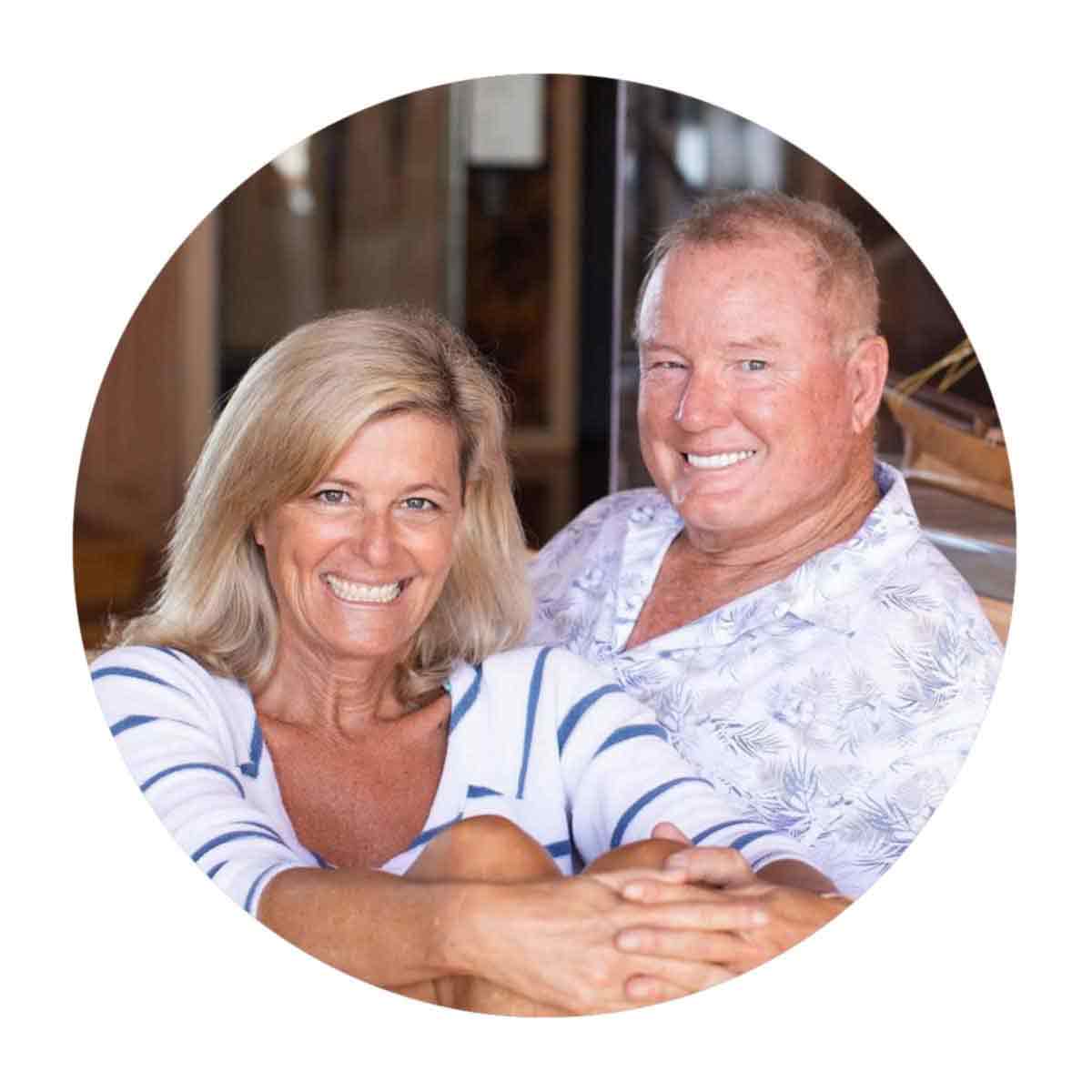 Chief Operating Officer
Tom Lunneborg
Email Tom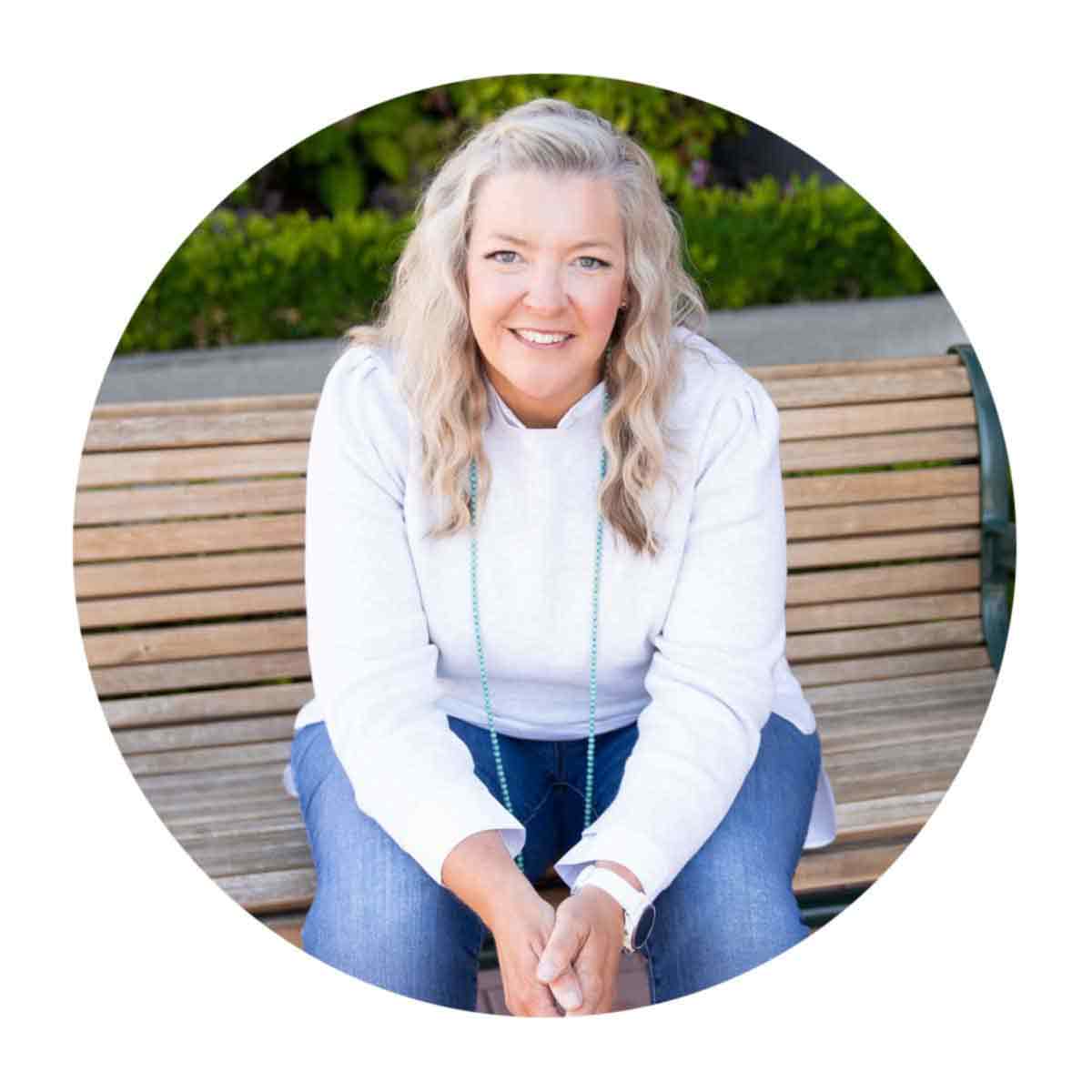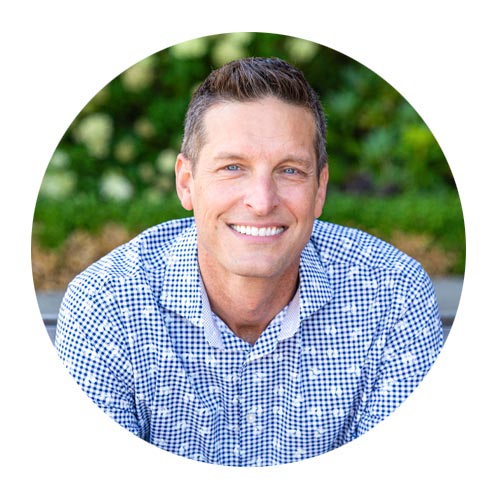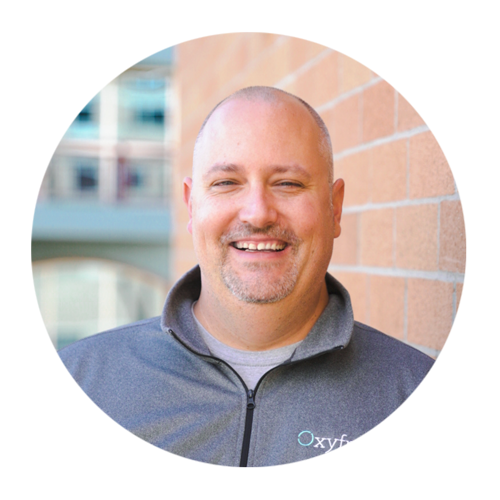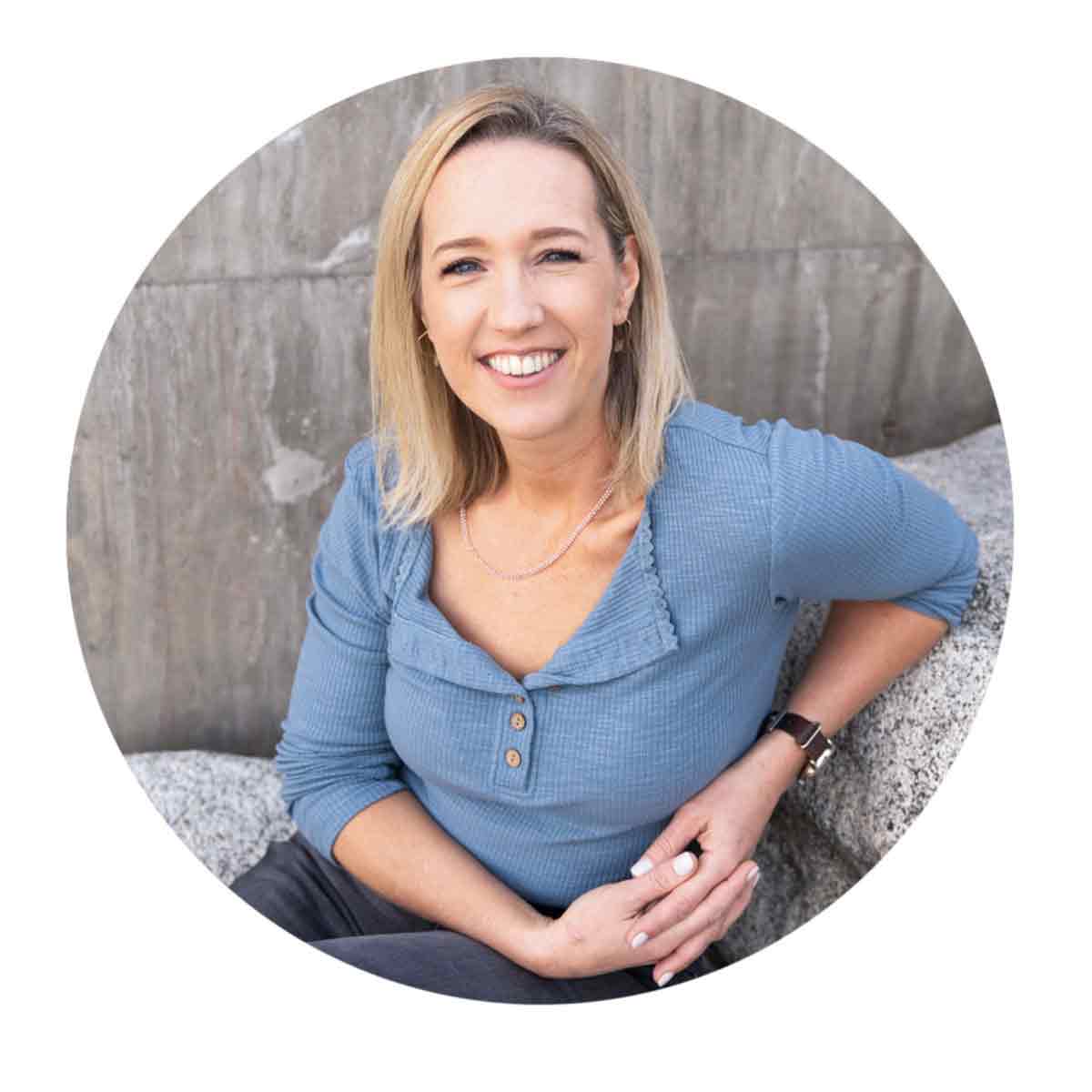 Director, Creative Services
Nicole Auten
our simple promise
Everything we do is for you.
You should feel the love in every product you use. No gimmicks. No trends. Just simple formulas created by a caring team.
Passion
Healthier smiles, fresher homes, and wagging tails ... our passion for changing lives is what motivates us to give our best, every single day.
Trust
In a trust fall exercise, we'd catch you every time! We're focused on doing the right thing for our customers, partners, and each other.
Innovation
Those little cartoon gears in our heads are always spinning as we develop the latest products using cutting-edge eco-friendly ingredients.
Fun
The average adult laughs 17 times a day ... guess we're not so average! Teams that laugh together stay together, and that's certainly true for us.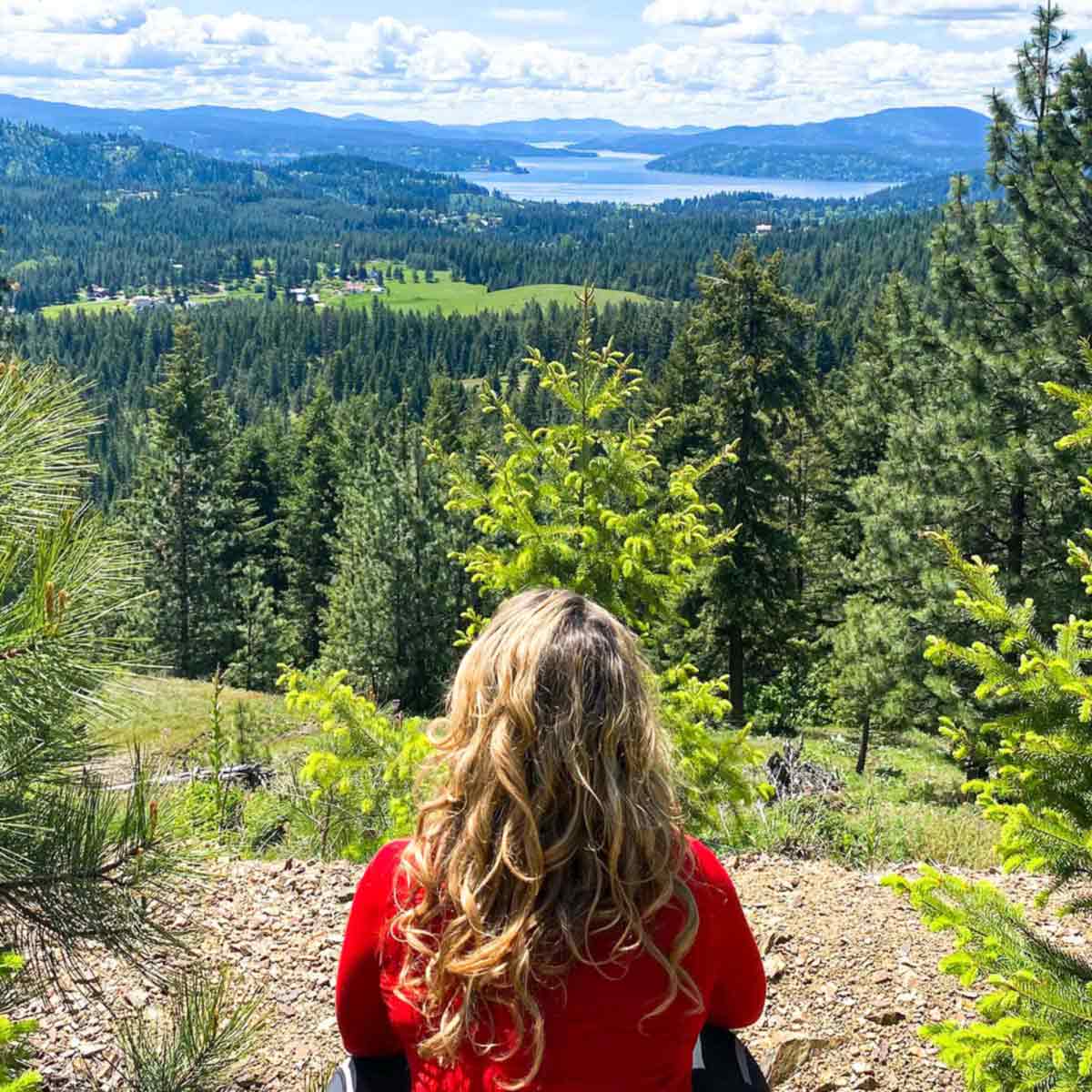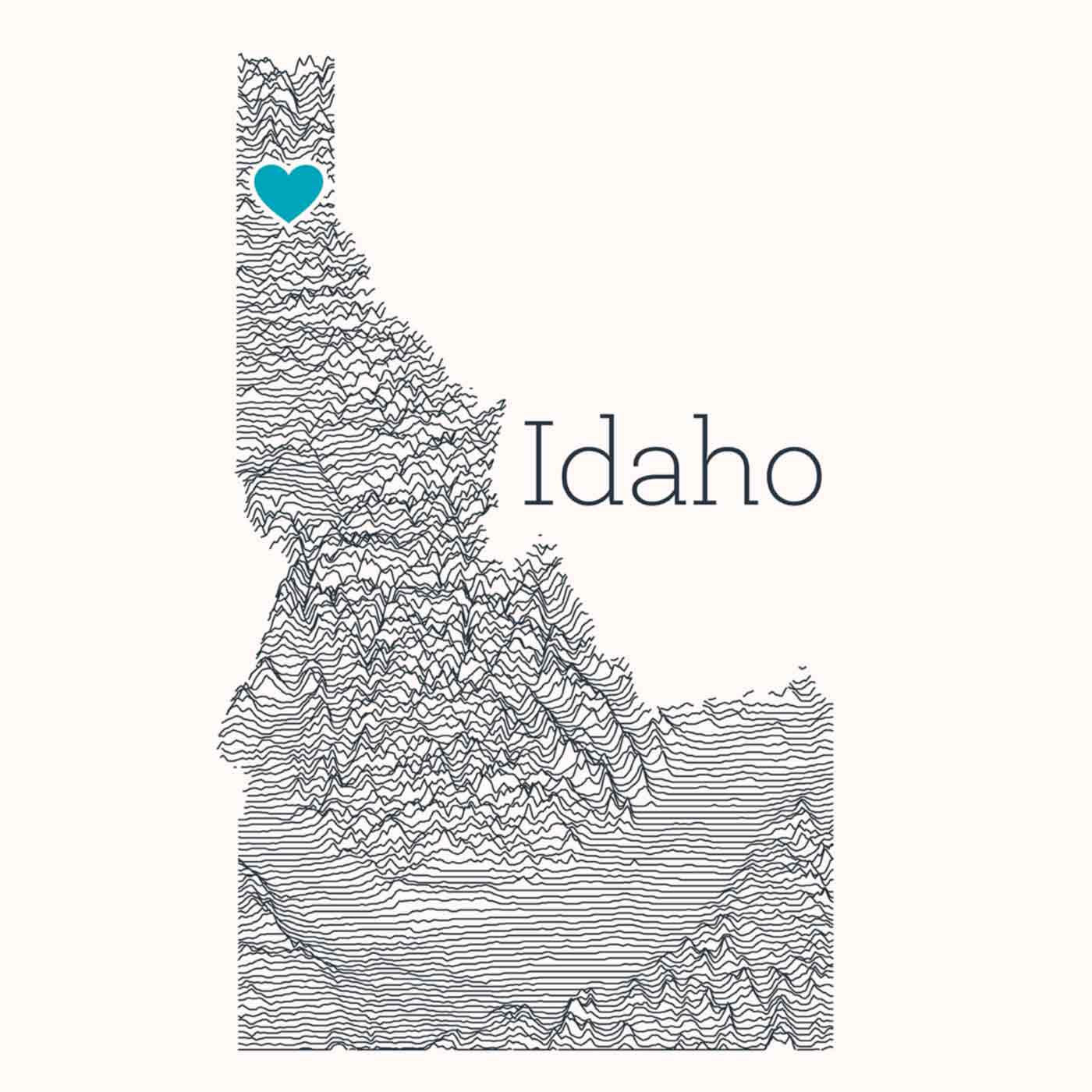 Ahhhh, the pacific northwest
This is our home.
Smiling at people as we walk by, holding doors open, and taking time to smell the roses (and the crisp mountain air). It's just how we do things here in the Pacific Northwest. We've been part of this friendly, nature-loving community since 1984 ... and we can't imagine calling any other place home.
at the top of idaho
Hard to pronounce.
Coeur d'Alene (CORE-DUH-LANE), Idaho is located just a short drive from Canada at the northernmost tip of our state. We have some of the most gorgeous country you'll ever see. (No wonder Bob Ross and his happy little trees got their start here!)
safe. simple. trusted since 1984.
Transform how you experience fresh.
At Oxyfresh, we create eco-friendly, cruelty-free formulas blended with the best of science and nature. Because you should never have to compromise for fresh and clean.
"Building one of the fastest-growing companies in America in any year is a remarkable achievement. Building one in the crisis we've lived through is just plain amazing. This kind of accomplishment comes with hard work, smart pivots, great leadership, and the help of a whole lot of people."
20 Things on Amazon That Cat Owners Swear By: "We have two cats, but from the beginning have had terrible breath. Finally I found Oxyfresh and decided there wasn't much to lose and purchased a bottle. Bad breath has improved noticably!" - Aunt Nancy, Buzzfeed Contributor
The Best Toothpaste for Bad Breath, According to Customer Reviews. - "I love it! Big difference than just all the other toothpastes I've spent my money on. It is worth it! And it works wonders!!" - Inia R., Amazon Reviewer
"For patients who suffer from dry mouth, Dr. Broome recommends Oxyfresh Lemon Mint Mouthwash because it is effective at eliminating odors instead of masking them."
Oxyfresh Pet Dental Kit makes the Modern Dog Tested & Approved Puppy Essentials Guide. "Do yourself and your pup a favor and get a dental health program underway early."