RESPONSIBILITY & SUSTAINABILITY
Committed to a brighter future.
Forging a better path for our kids and their pets means the (unpolluted) world to us. We're in it for the long haul, and every journey starts with the first step.
More than just a buzzword.
We may not be where we want to be quite yet, but we're getting there one conscientious move at a time.

Recyclability
Every piece of our packaging and products is 100% recyclable, and always will be. Our boxes hope to be books when they grow up.

FSC Certified
As certified tree huggers, we're proud to be Forest Stewardship Council certified, meaning all of our paper comes from responsibly managed forests.

Eco-Friendly
Not only are our products safe for families and their pets, but they're easy on the planet too. Our staple ingredient actually began as a water purifier.

PCR By 2022
Our bottles will soon be from up cycled materials! Cool. But it's actually called Post Consumer Recycled (PCR) plastic, and it's cleaner than you think.
Sustainability is about more than just the Earth...
100% cruelty free
First, do no harm.
We are Leaping Bunny certified, which means we don't conduct any product testing on animals. To ensure our pet care is safe for your sidekick, we only use PETA-approved testing facilities.
SUPPORTING HUMANE SOCIETIES
Pets at the pound need love too.
Gifting pet dental kits to our local shelter gives us all the feels! We love helping pets put their best smiles forward as they await their forever homes.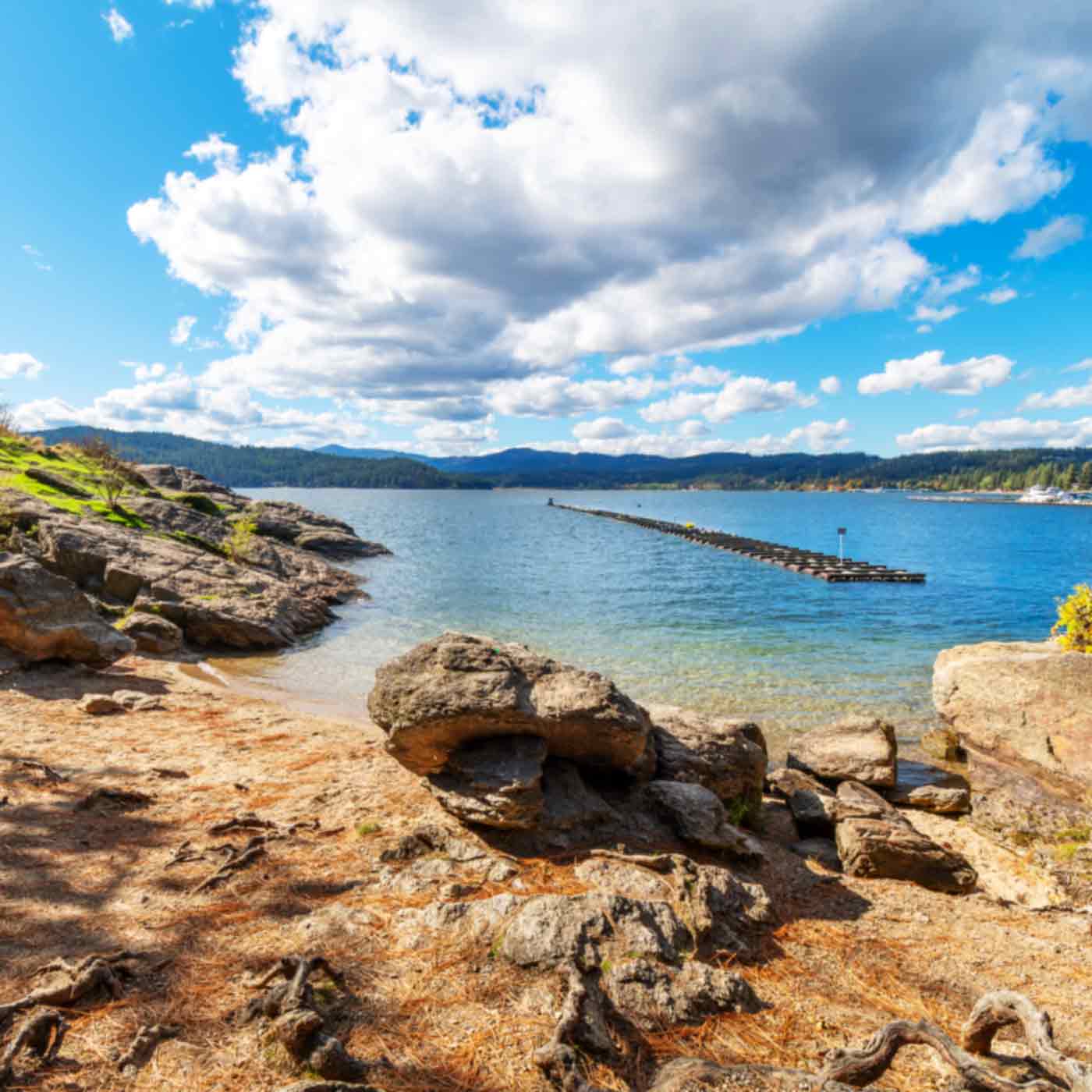 OUR DAY-TO-DAY PRACTICES
We walk the talk.
As a low-paper usage company, we prefer to send our office communication through a mile-long group chat full of colorful GIFs instead. Our average commute to work is less than 10 miles, which leaves us more time to recycle and volunteer.