SAVE ON YOUR TAIL-WAGGING FAVES
Bundle up! It's gonna be a fresh car ride with our most popular grooming & dental products.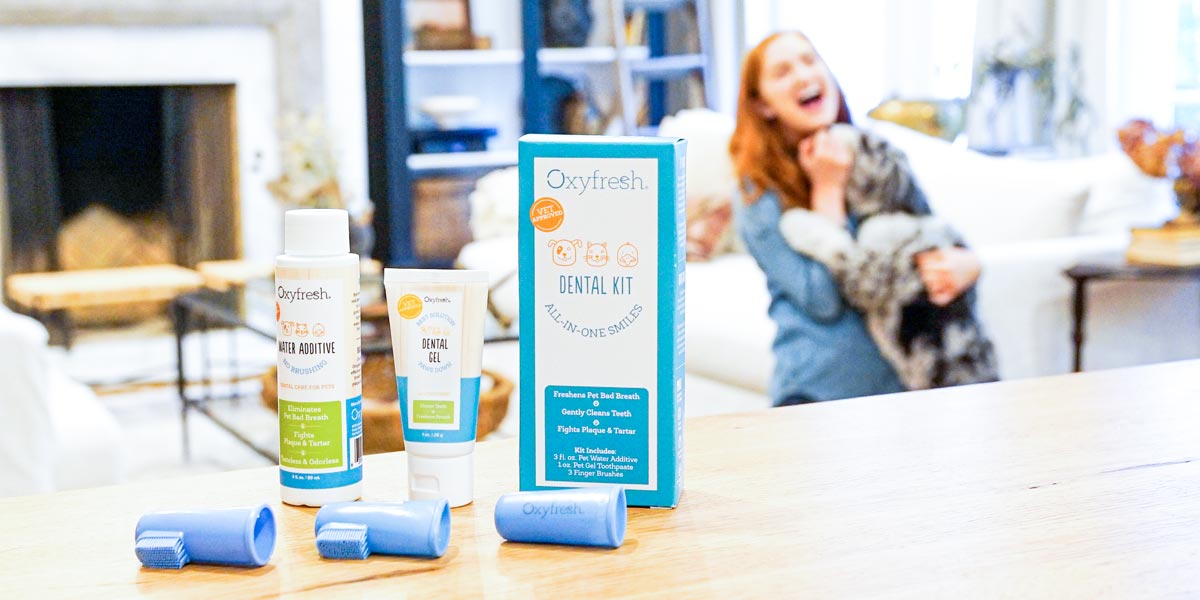 YOU'RE NOT ALONE IN YOUR BATTLE WITH PET ODORS
Pee-Yew! Why Does My Dog Smell? 
Musty, fishy, funky or even a bit like Fritos ... if your dog (or cat) smells bad, don't ignore the problem and hope it goes away on its own (it won't). Don your detective hat and get to the bottom of those stinky pet smells. Here are four main causes: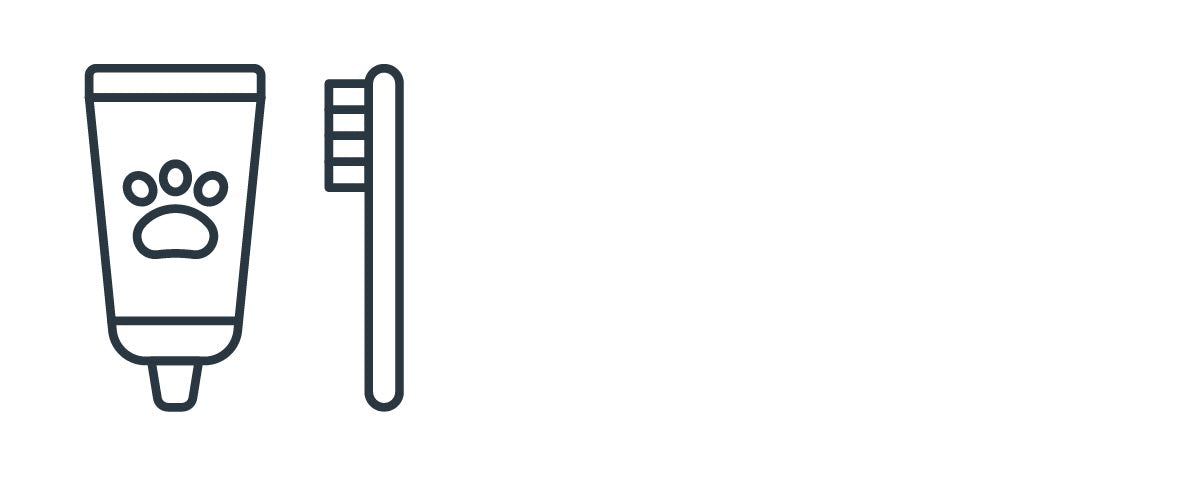 Gum Disease:
Stinky drool is not cool. If your dog or cat's teeth and gums are getting the brush-off, it won't just make their breath smell bad. It can make everything they drool on smell bad too, like toys, bedding & couches.
Ear Infection:
If your pet smells "off," be sure to sniff their ears. A yeasty or funky smell is a sign of an ear infection brewing. Keeping their ears clean and dry is one of the best defenses against this common problem.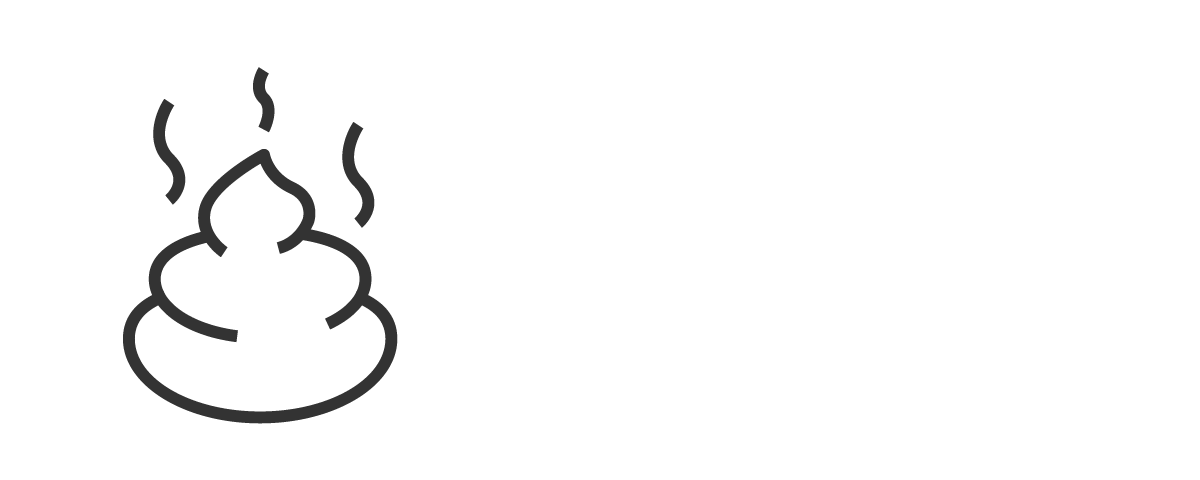 Anal Sacs: 
If your dog's anal sacs are impacted, you'll definitely notice a potent, in-your-face odor to their fur. You may also notice them scooting their bottom on the carpet. Impacted anal sacs require a vet visit.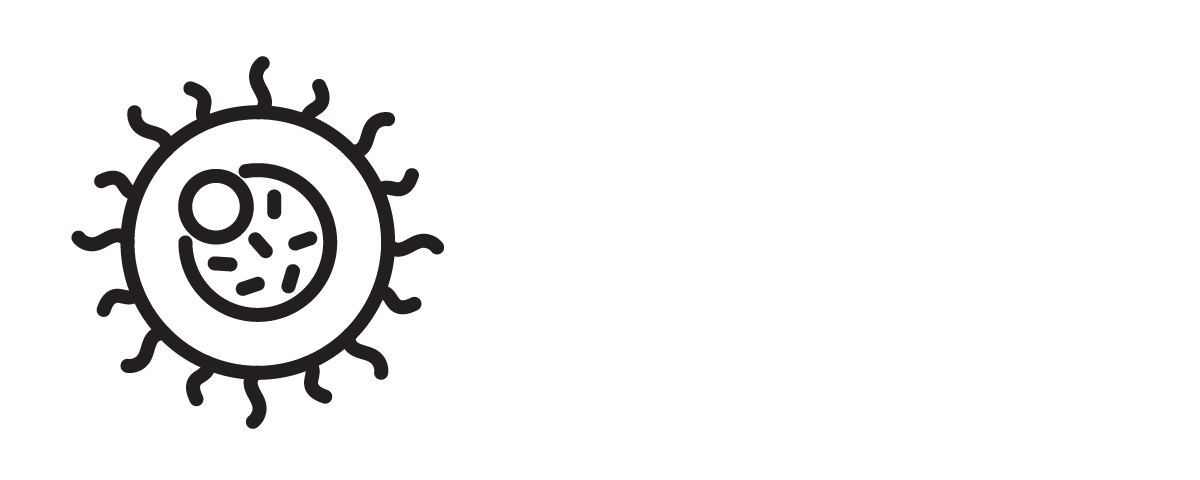 Allergies: 
Just like people, pets can suffer from seasonal allergies, whether it's pollen, dust or mold. In rarer case, they may have food allergies. Bathing your pet will help soothe their itching and pamper their irritated skin.
A clean pet is a happy pet ... and you'll be over the moon too with those fresh, stink-free cuddles. So try our Pet Dental or Grooming Kit. They're the best way to save on all of our top-recommended products.