WE HELP PETS LIVE THEIR BEST LIVES
Damn good petcare. We Shih'tzu not.
Honest Reviews From REEL Customers
If you wear pet hair like glitter ...
We Should Be Friends
Shop our customers' favorite dental care for pets, plus must-haves in grooming and cleaning supplies.
products for picky pets
Guaranteed to give 'em the zoomies.
What really makes us sparkle
The Oxyfresh Difference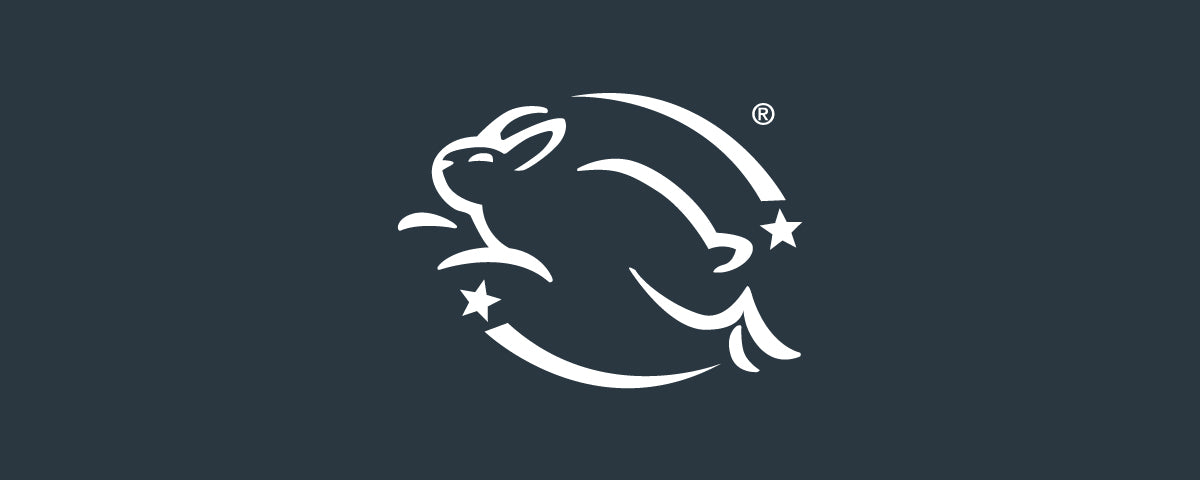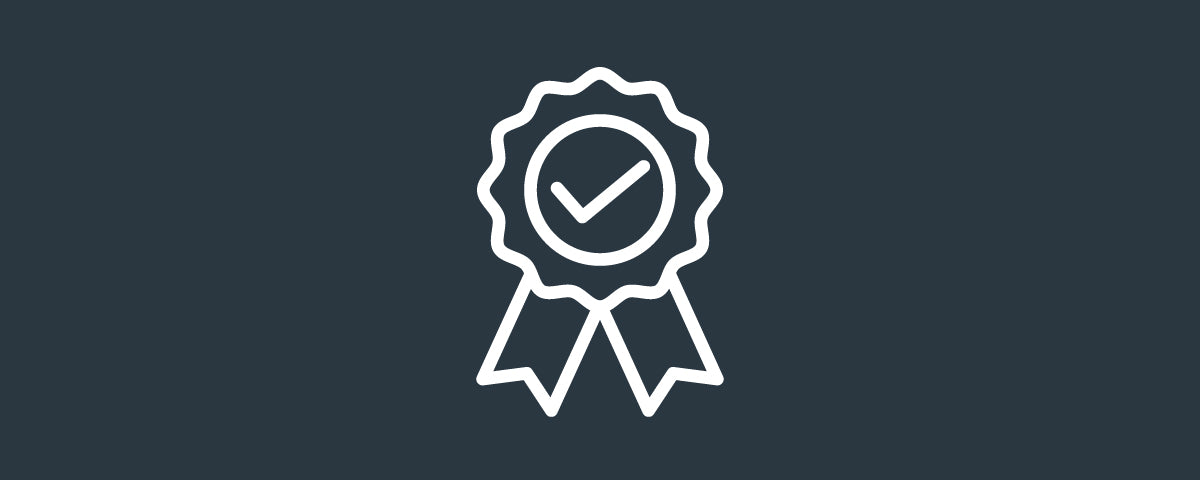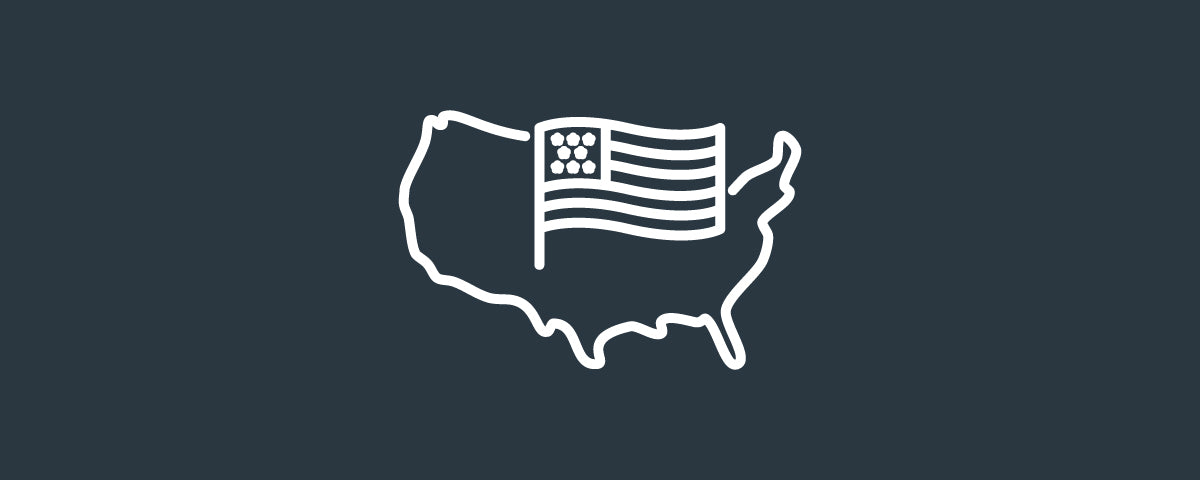 Exclusively Made in the USA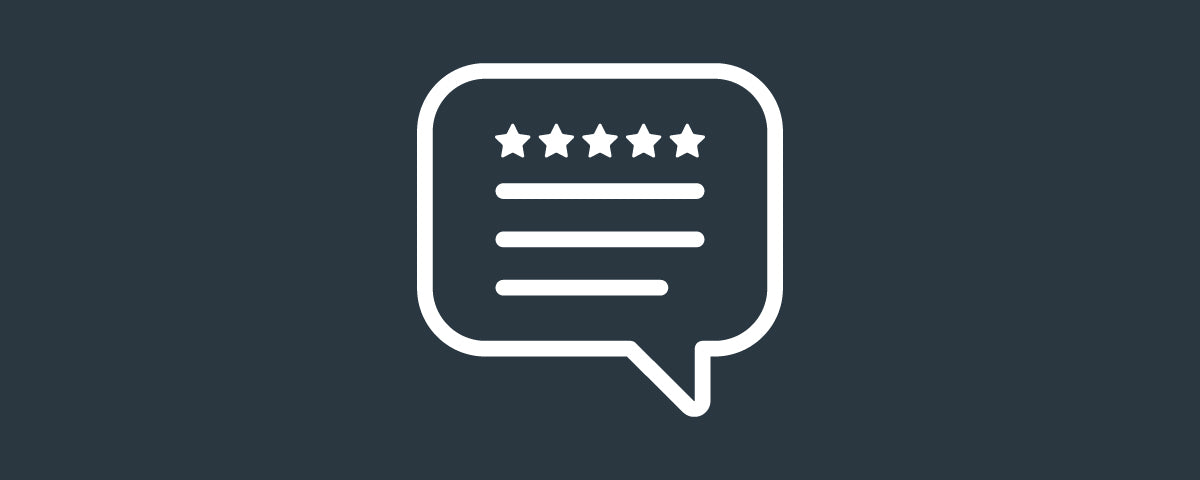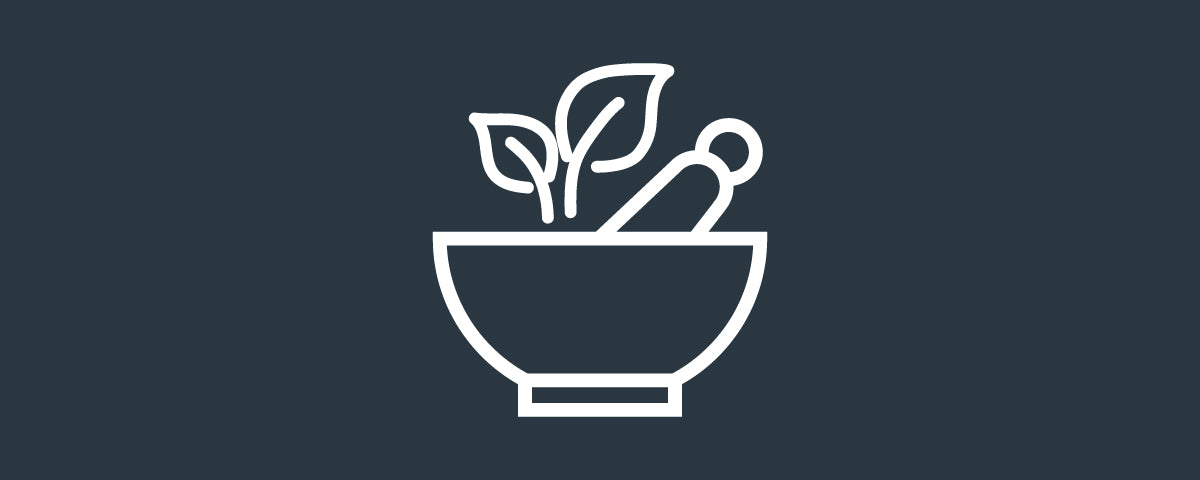 The Best of Science + Nature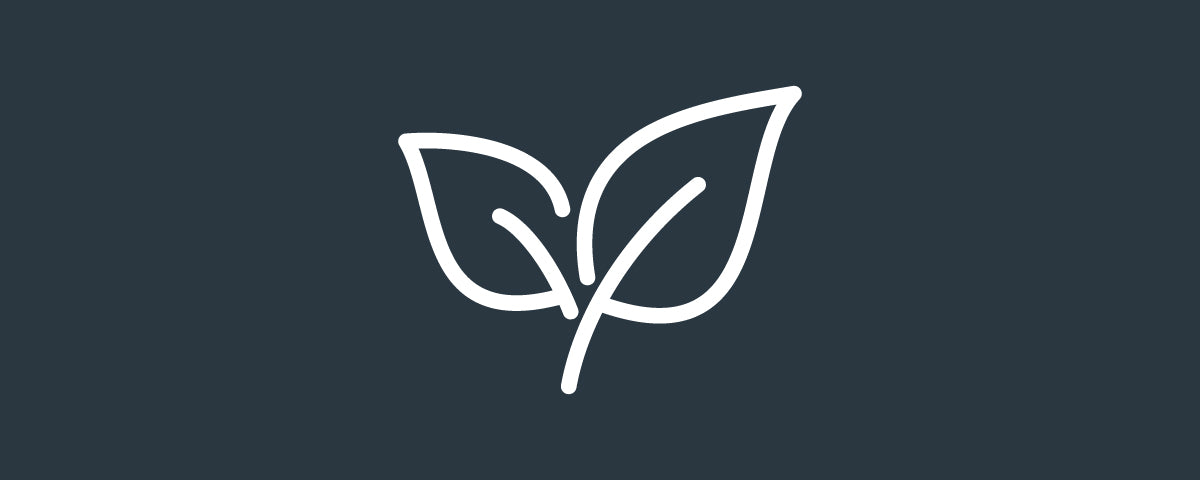 Non-Toxic, Gentle, and Safe Committed to a Brighter Future
Yep, we're tree huggers. We care about future generations and want to take part in our responsibility to the planet. We are fully recyclable, eco-friendly & sustainably sourced, and that's just the beginning.
Stay up-to-date
Learn more, grow more.