SWIPE (OR BRUSH) RIGHT FOR FRESH BREATH
Get acquainted with these Oxyfresh favorites for even more fresh breath fun.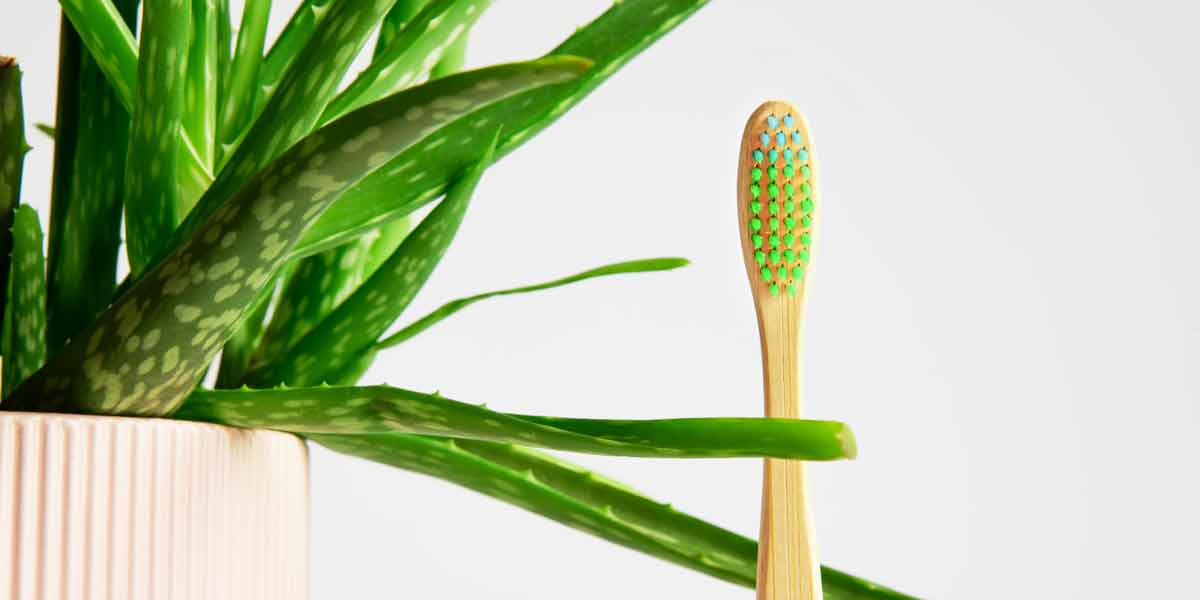 NOBODY IS IMMUNE TO DREADED DRAGON BREATH
Should You Clean Your Tongue?
Only if you want fresh breath! In fact, studies show that tongue cleaning removes 75% more stinky bacteria in the mouth. So go ahead – stick out your tongue. If there's a coating on it, you need to clean it! And wow, you will LOVE the difference!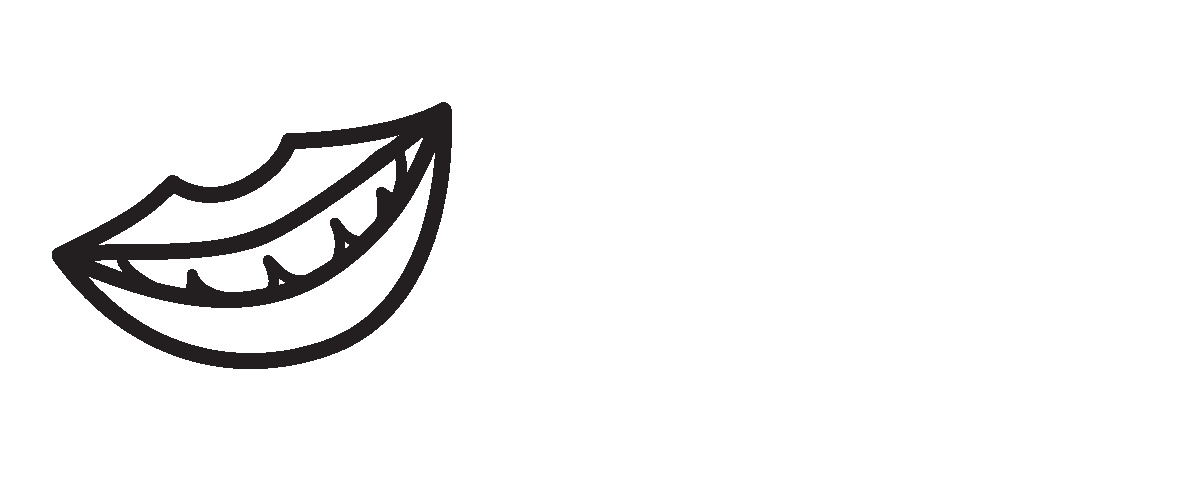 Healthy Smile:
Beyond the freshest breath you've ever had, removing bacteria from the tongue will keep it from "reeking" havoc on your teeth & gums.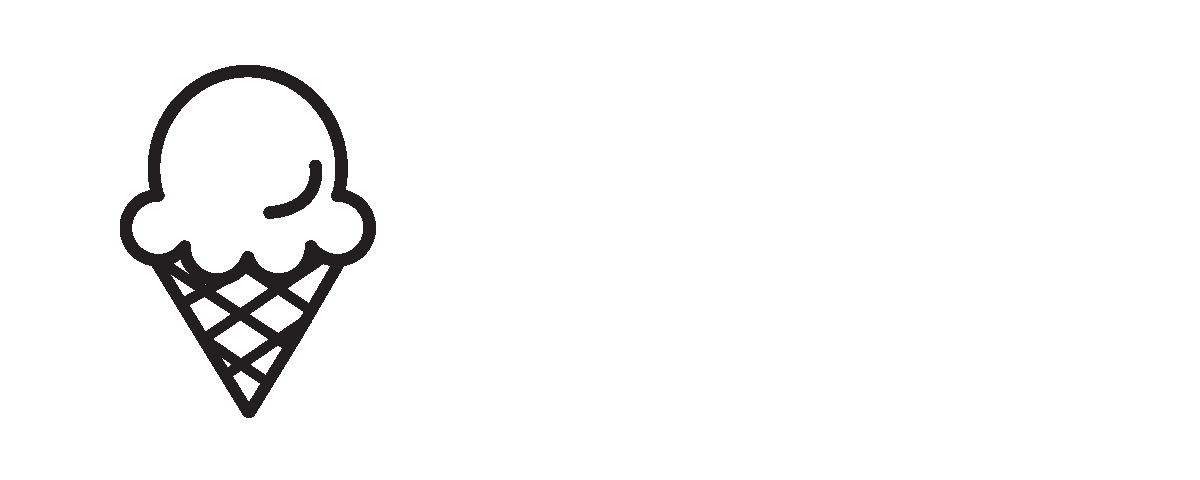 Better Taste:
Getting rid of icky buildup on the tongue will free up your taste buds to enjoy all your favorite foods and drinks again!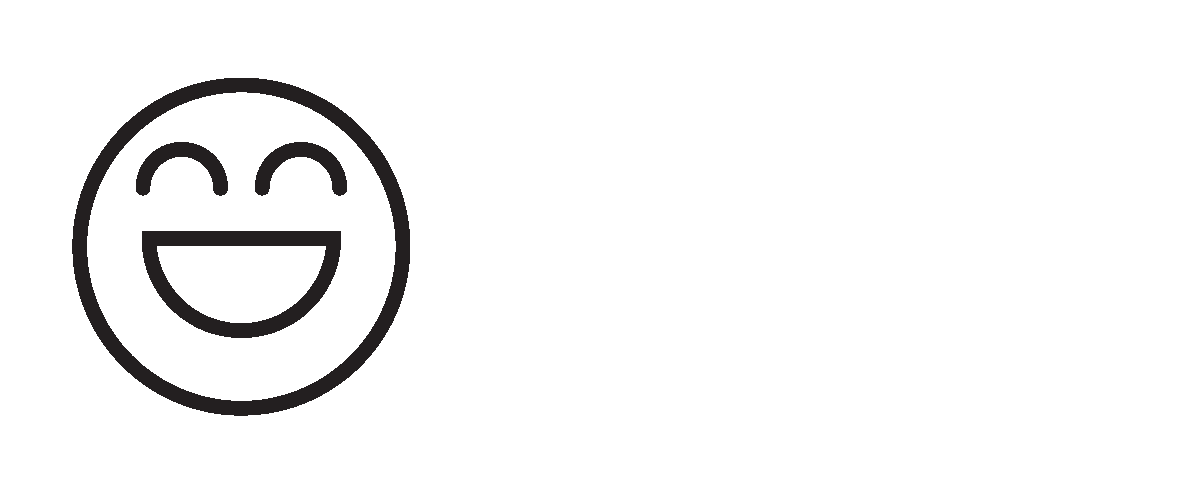 Laugh Out Loud:
LOL moments are awesome ... but when someone can see inside your mouth, a coated colored tongue is no laughing matter.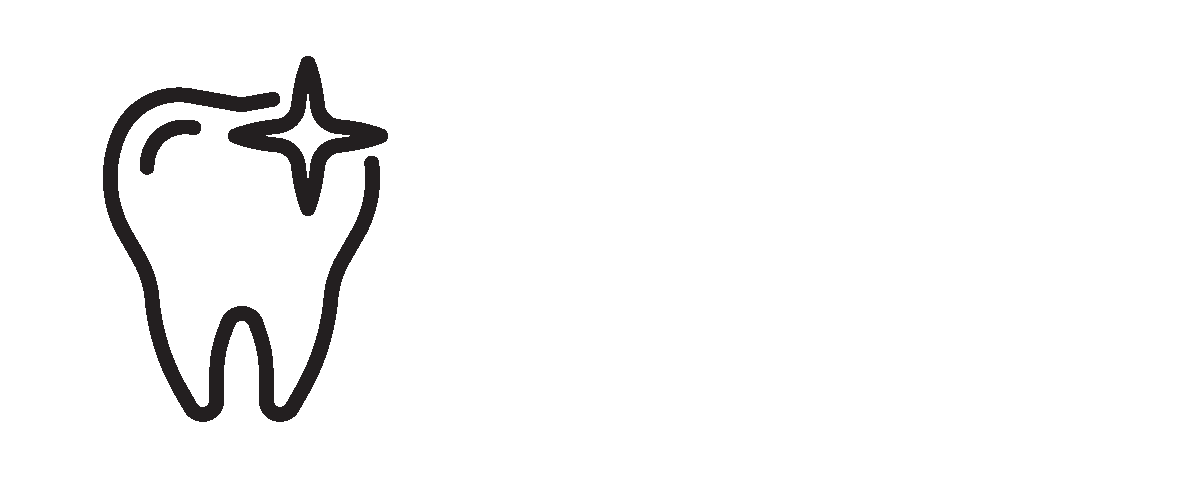 Immune Boost:
As you catch your Zzzs, your digestive system removes toxins and deposits them on the tongue. Don't let your body reabsorb the yuck.
Did you know that Oxyfresh's easy-to-use Oolitt® Elite Tongue Cleaner got the top rating from Clinical Research Associates? Put it to the test and experience your freshest breath yet.