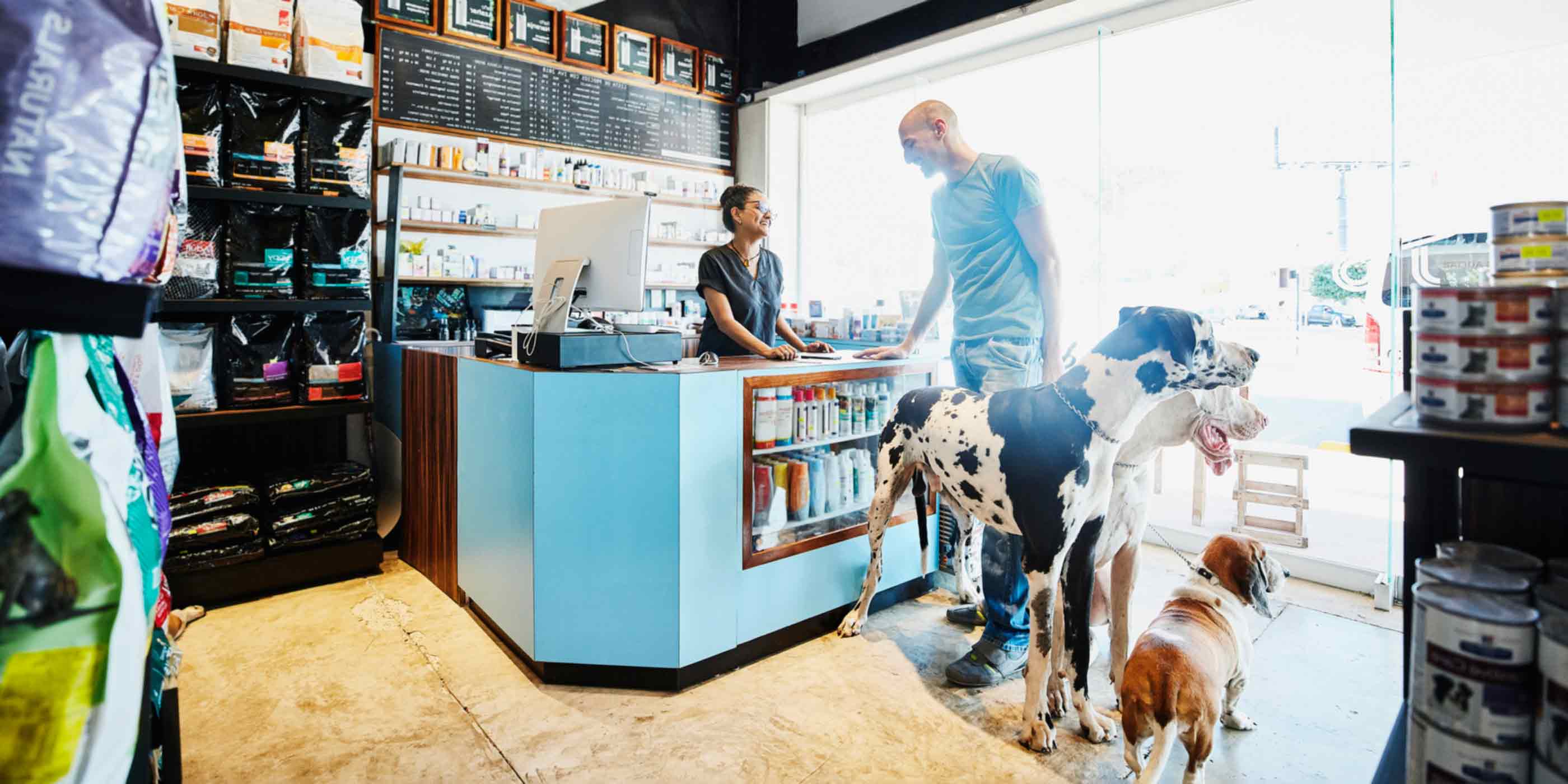 SAFE. SIMPLE. TRUSTED.
Wholesale Direct Program
More than ever, retailers, dental offices and vet offices are looking for better solutions ... because happy customers are loyal customers.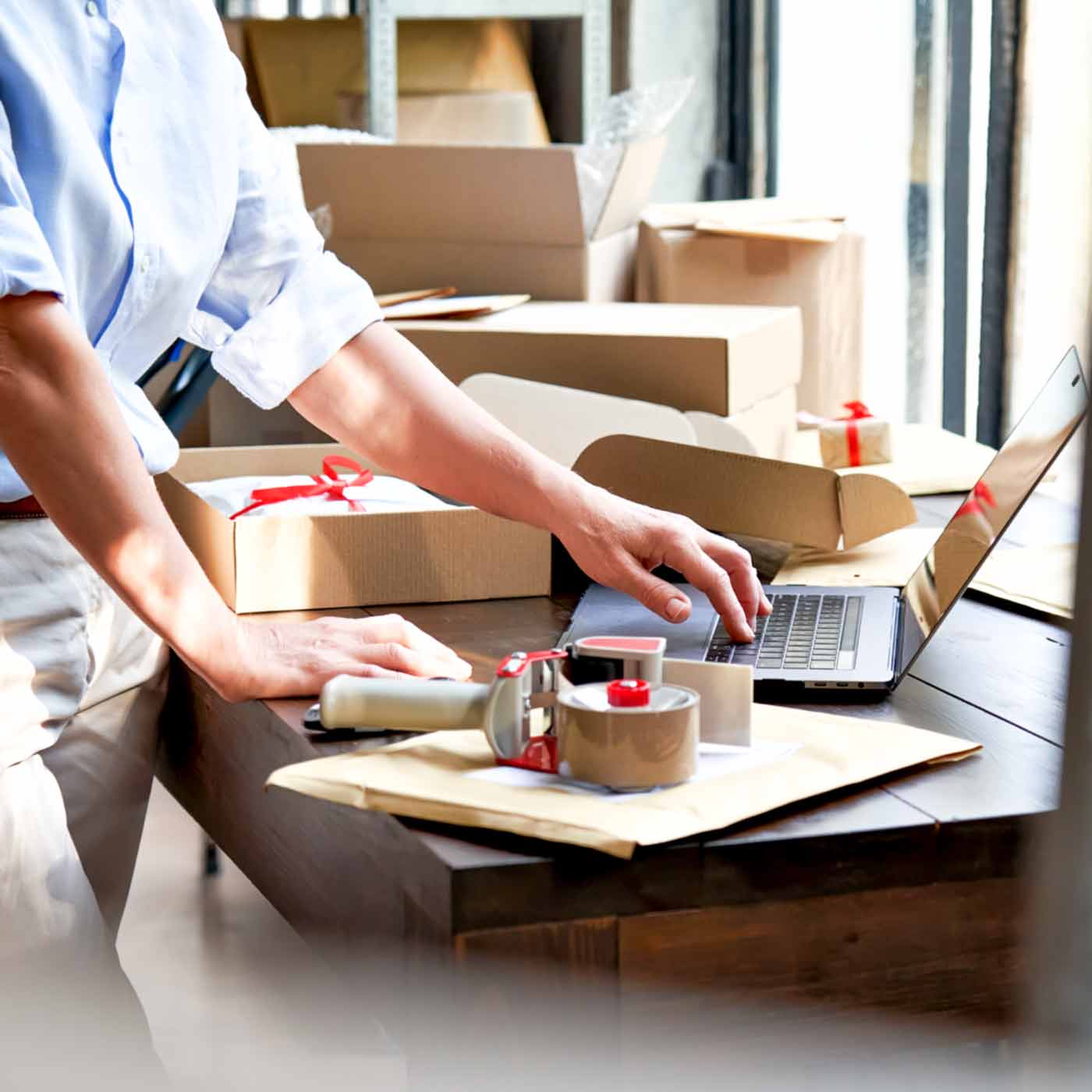 Already a partner?
Start Wholesale Order
Ordering wholesale has never been easier, simply login and choose your Oxyfresh products. We'll automatically apply your discount.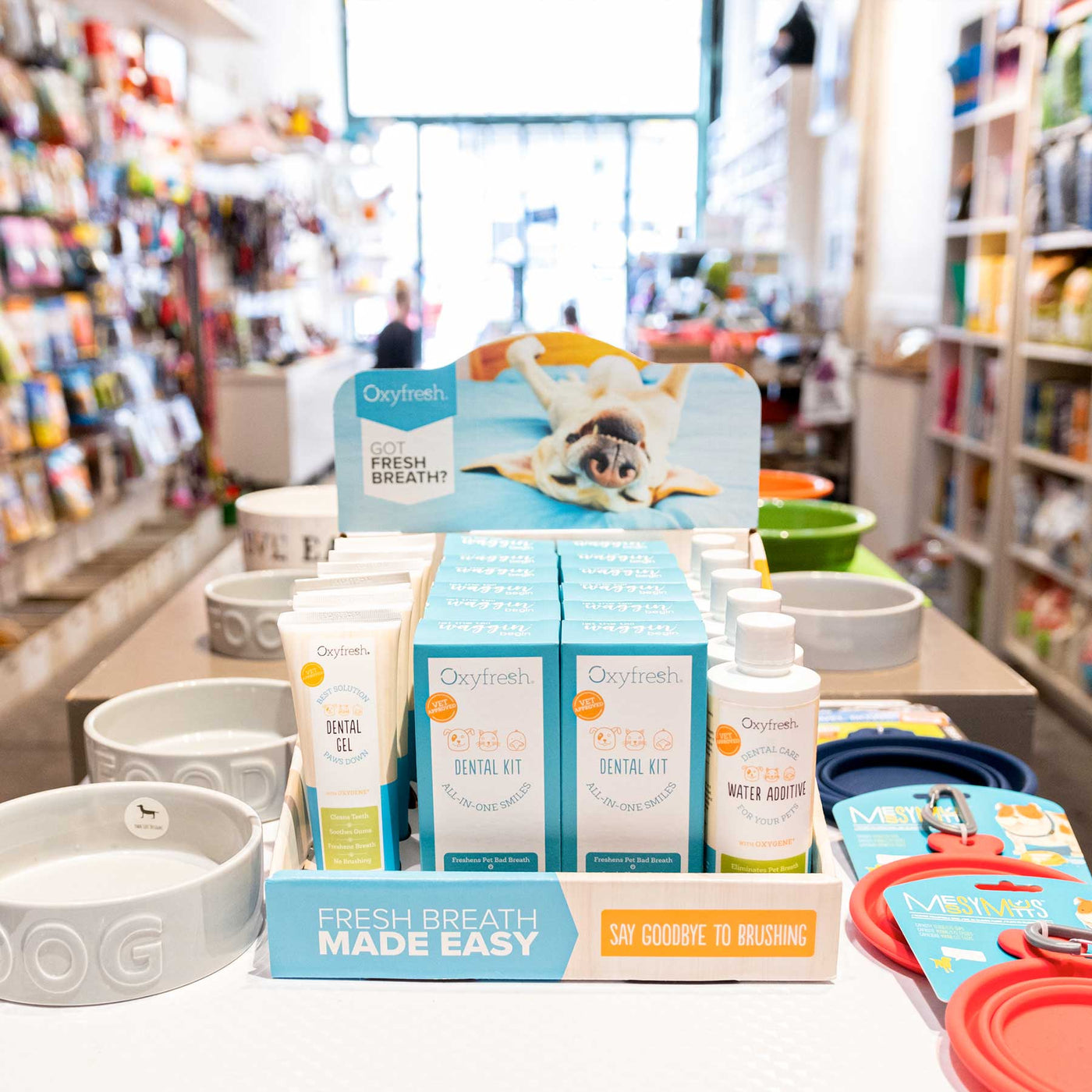 REGISTER
Become a Wholesaler
Ready to unleash customer loyalty? You came to the right place. Our unique wholesale program helps bring Oxyfresh products to your shelves or practice.
Our talented team is committed to help grow your business and give your customers the best product experience. Simply complete our form and we'll walk you through the easy onboarding process.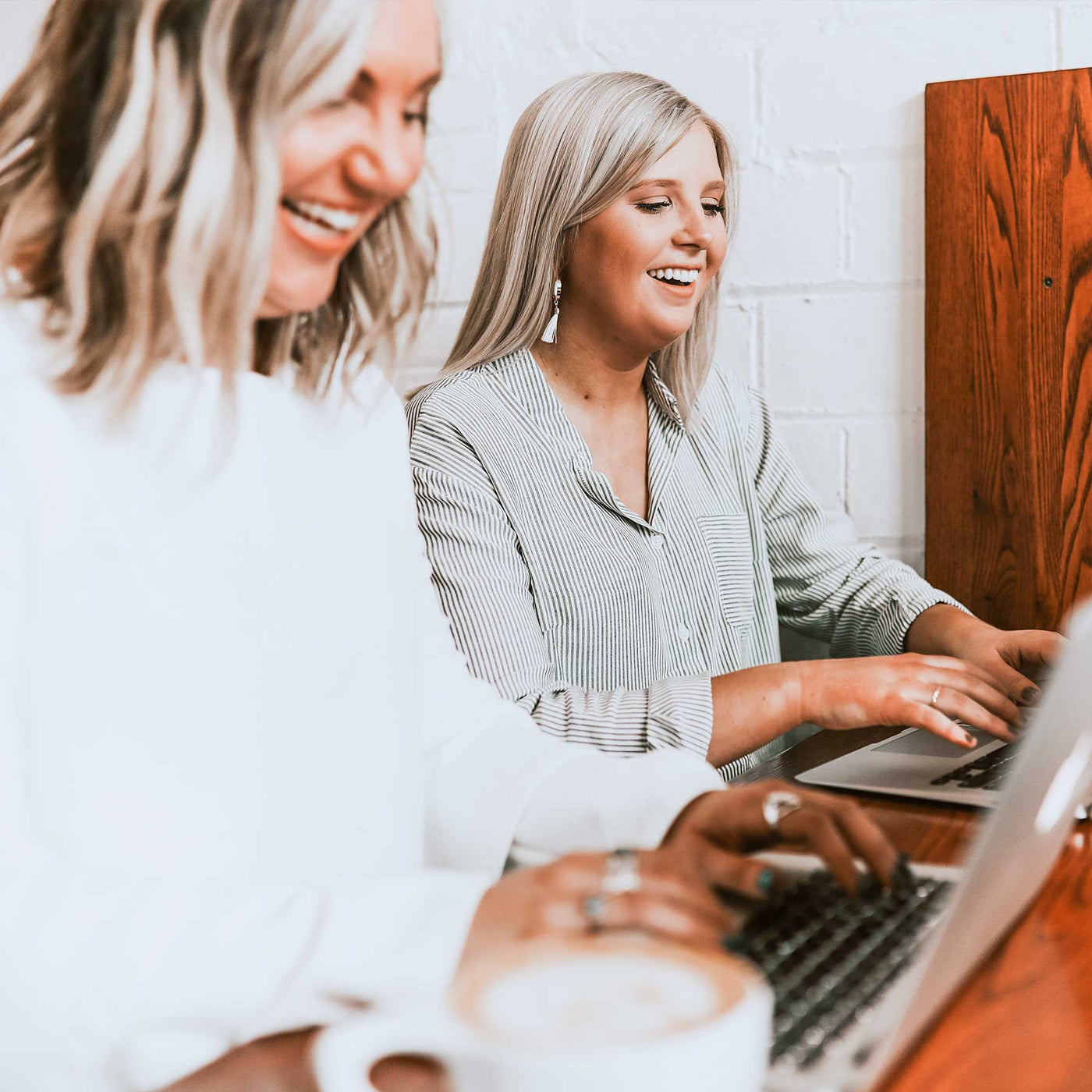 HAVE QUESTIONS?
Let's Connect
If you would like additional information about our amazing products or wholesale program our team is standing by with smiles for miles.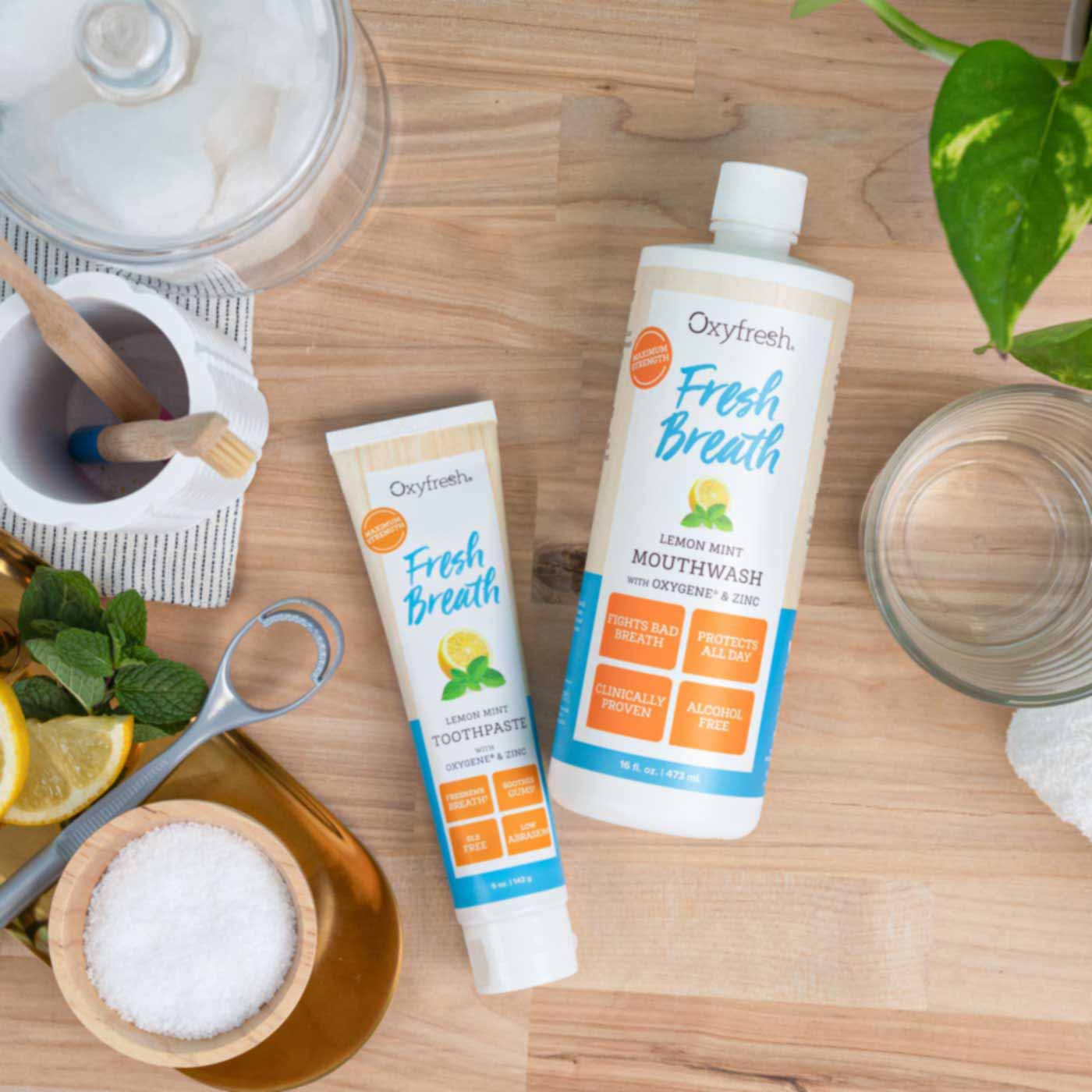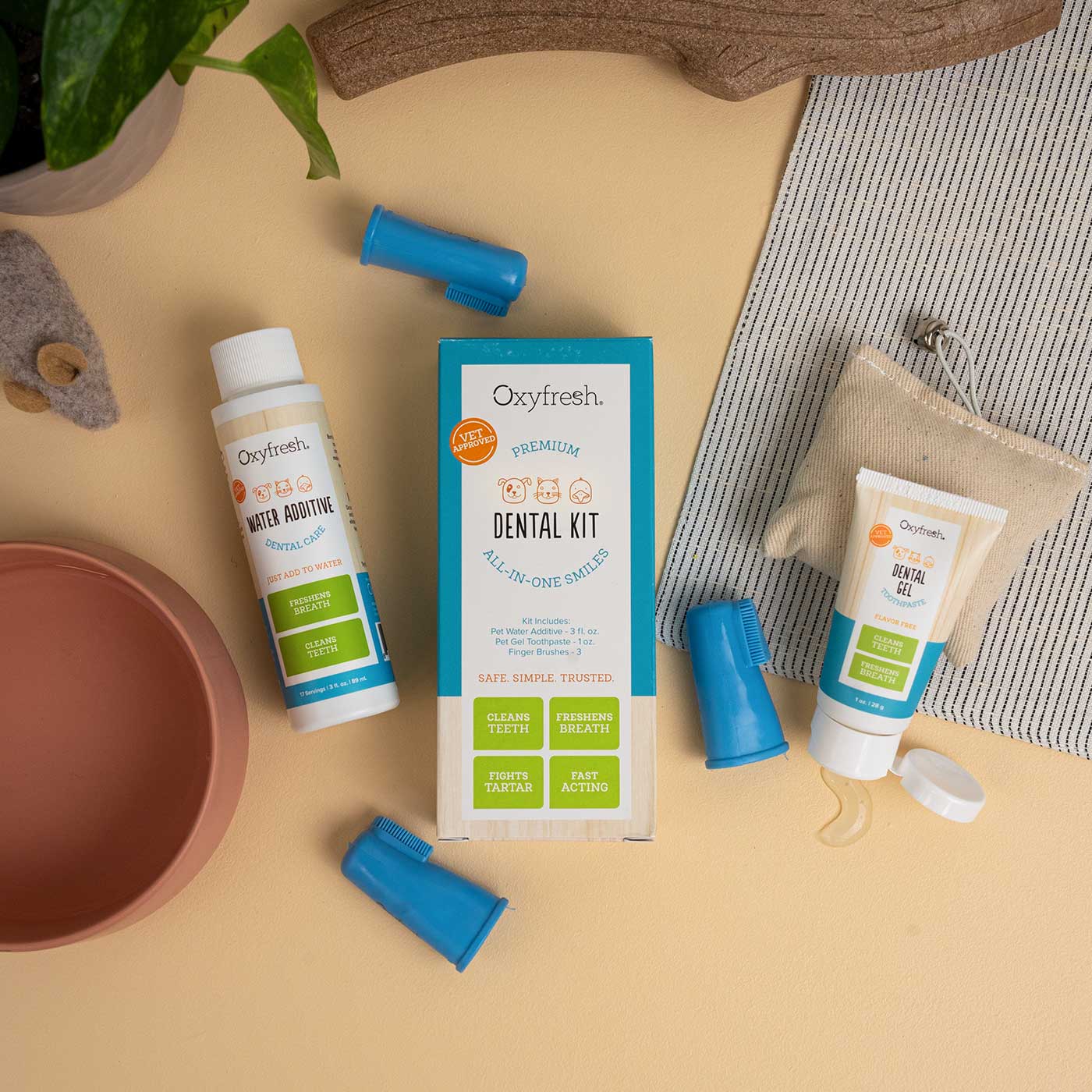 RESOURCES
Everything Dental
We've organized our dental resources for easy access for our loyal dentists, hygienists and office managers. You'll find everything from our clinical studies to our detailed product fact sheets.
RESOURCES
Everything Pet
We've organized our pet resources for easy access for our loyal pet retailers, veterinarians, and groomers. You'll find everything from our brochures to fact sheets.
"Building one of the fastest-growing companies in America in any year is a remarkable achievement. Building one in the crisis we've lived through is just plain amazing. This kind of accomplishment comes with hard work, smart pivots, great leadership, and the help of a whole lot of people."
20 Things on Amazon That Cat Owners Swear By: "We have two cats, but from the beginning have had terrible breath. Finally I found Oxyfresh and decided there wasn't much to lose and purchased a bottle. Bad breath has improved noticably!" - Aunt Nancy, Buzzfeed Contributor
The Best Toothpaste for Bad Breath, According to Customer Reviews. - "I love it! Big difference than just all the other toothpastes I've spent my money on. It is worth it! And it works wonders!!" - Inia R., Amazon Reviewer
"For patients who suffer from dry mouth, Dr. Broome recommends Oxyfresh Lemon Mint Mouthwash because it is effective at eliminating odors instead of masking them."
Oxyfresh Pet Dental Kit makes the Modern Dog Tested & Approved Puppy Essentials Guide. "Do yourself and your pup a favor and get a dental health program underway early."