ODORS & MESSES GONE IN JUST 60 SECONDS.
Minimal ingredients for maximum results and are safe to use around even the most sensitive pets.
MORE PET PARENTS ARE GOING FRAGRANCE FREE
Are Fragrances Bad for Dogs & Cats?
Yes! We get that when your house smells like dog, or worse, a litter box, your first instinct may be to reach for a scented product. But here's the fur-real deal: fragrance sprays and cleaners are no good for pets ... or anyone else in the family!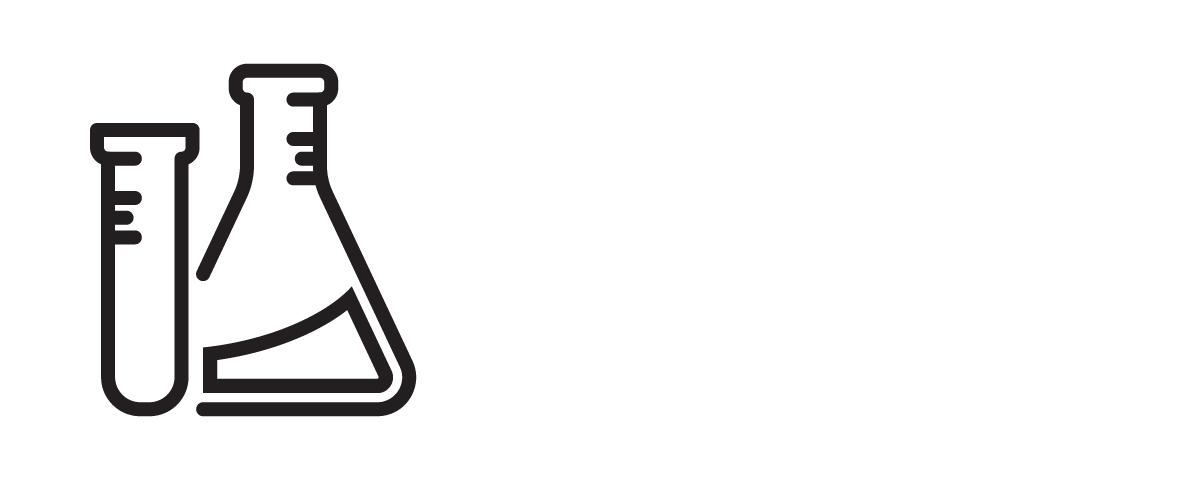 Hidden Chemicals:
The average synthetic fragrance contains 14 chemicals not listed on the product label, according to a study by the EWG. Why? Fragrance is deemed a trade secret.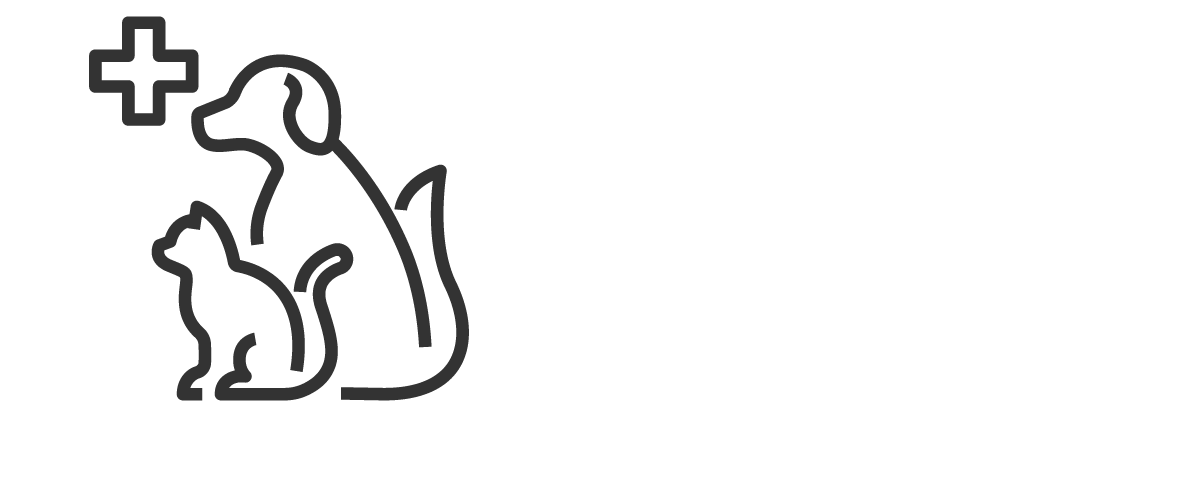 Bad Reactions:
Itching, redness, sneezing and other respiratory problems are common when pets are exposed to fragrances. Even worse is what could be happening on the inside!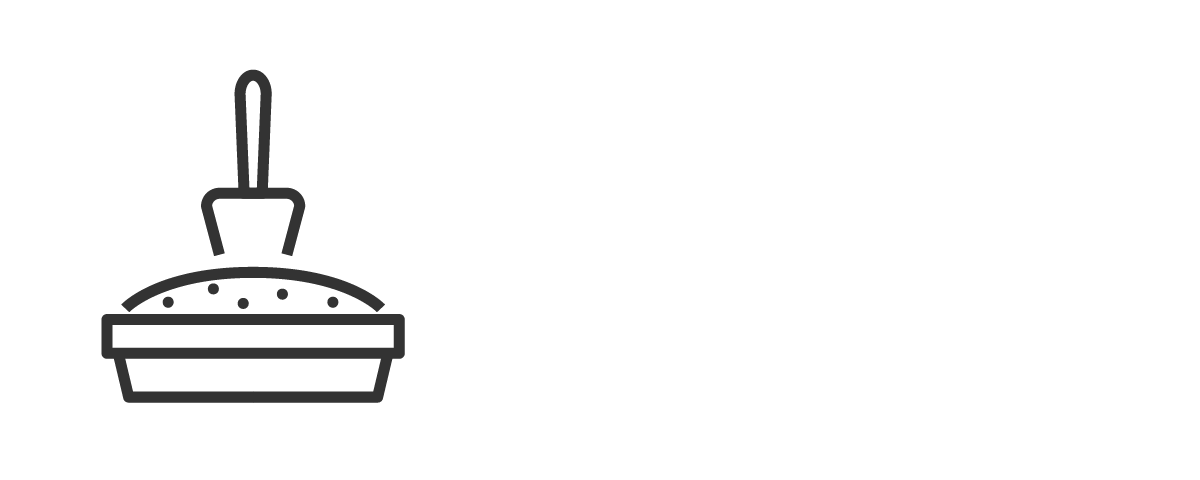 How They're Exposed:
Inhaling chemicals in the air, paw licking, and even indirect exposure via the skin (think clothing and bedding laundered with fabric softener) can put pets at risk.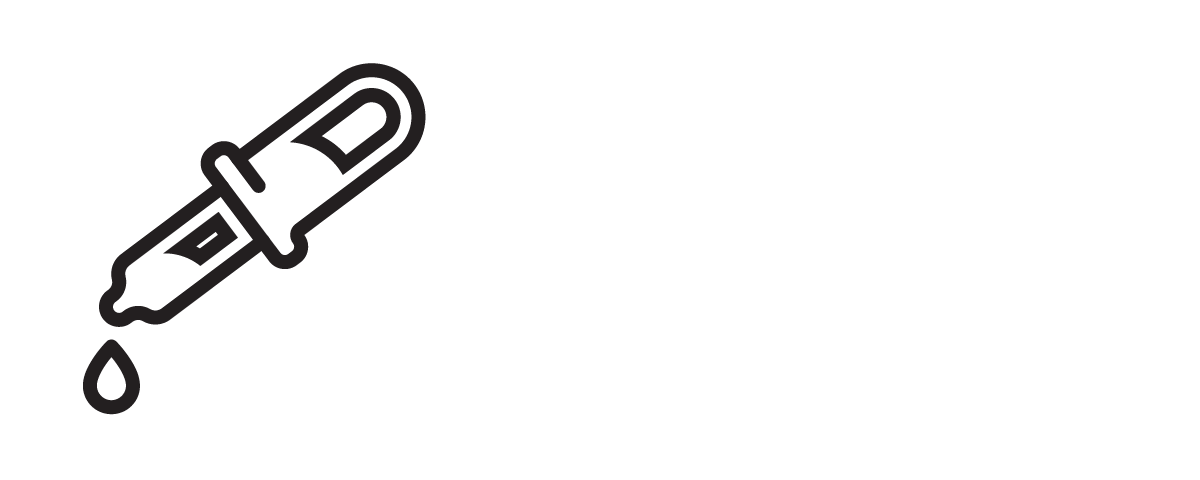 Be Wary of DIY:
Certain essential oils can be toxic to dogs and cats, so the best course of action is always to go scent-free when you have pets in your pack.
Don't cramp your pet's (healthy) style. Try Oxyfresh's fragrance-free, bleach-free pet home care products, like our fast-acting Pet Deodorizer. With our exclusive odor-fighter Oxygene®, we send bad pet odors out the window without polluting your indoor air.