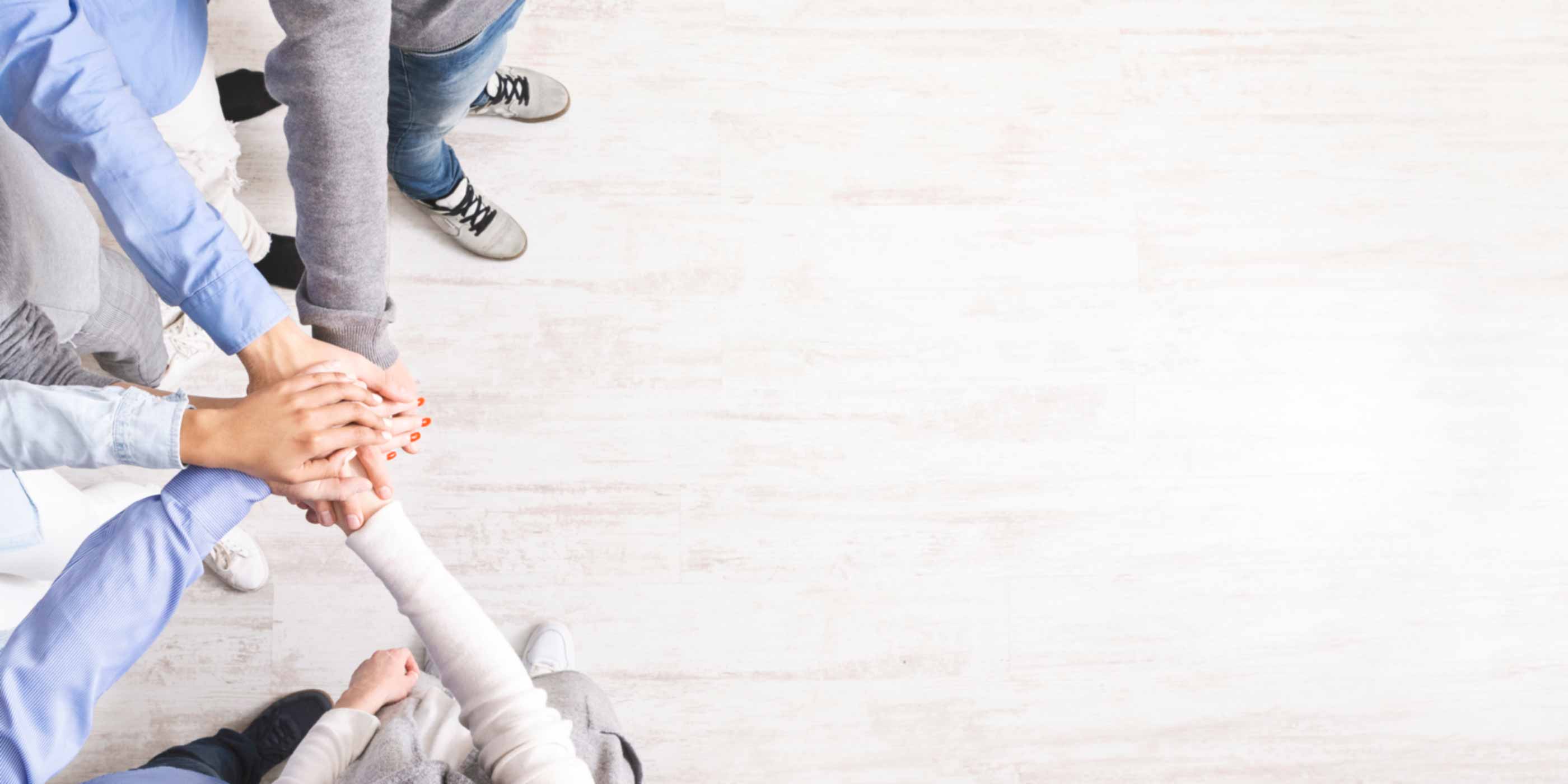 We thrive together
Careers at Oxyfresh
If you're fun loving and hard working, you're in good company. We excel as a team because of the parts that make us up.
we're looking for...
Motivation and Talent
We're looking for motivated and talented people to join our amazing Oxyfresh team at our office in Coeur d'Alene, ID.
It's no secret that the Coeur d'Alene community is exploding. With so many awesome people in the area, it can seem impossible to stand out, but you aren't like anyone else, and neither are we. If you find yourself saying, "that's me!" repeatedly while reading these positions, we want to hear from you.
We are not currently hiring
But we may be soon! Get in touch: