Become A Brand Ambassador
You Love Us, We Love You
As an Ambassador at Oxyfresh you'll be a part of a team of crazy pet people that wears pet hair like glitter or carries their cats in backpacks. But we are all helping pets live their best lives.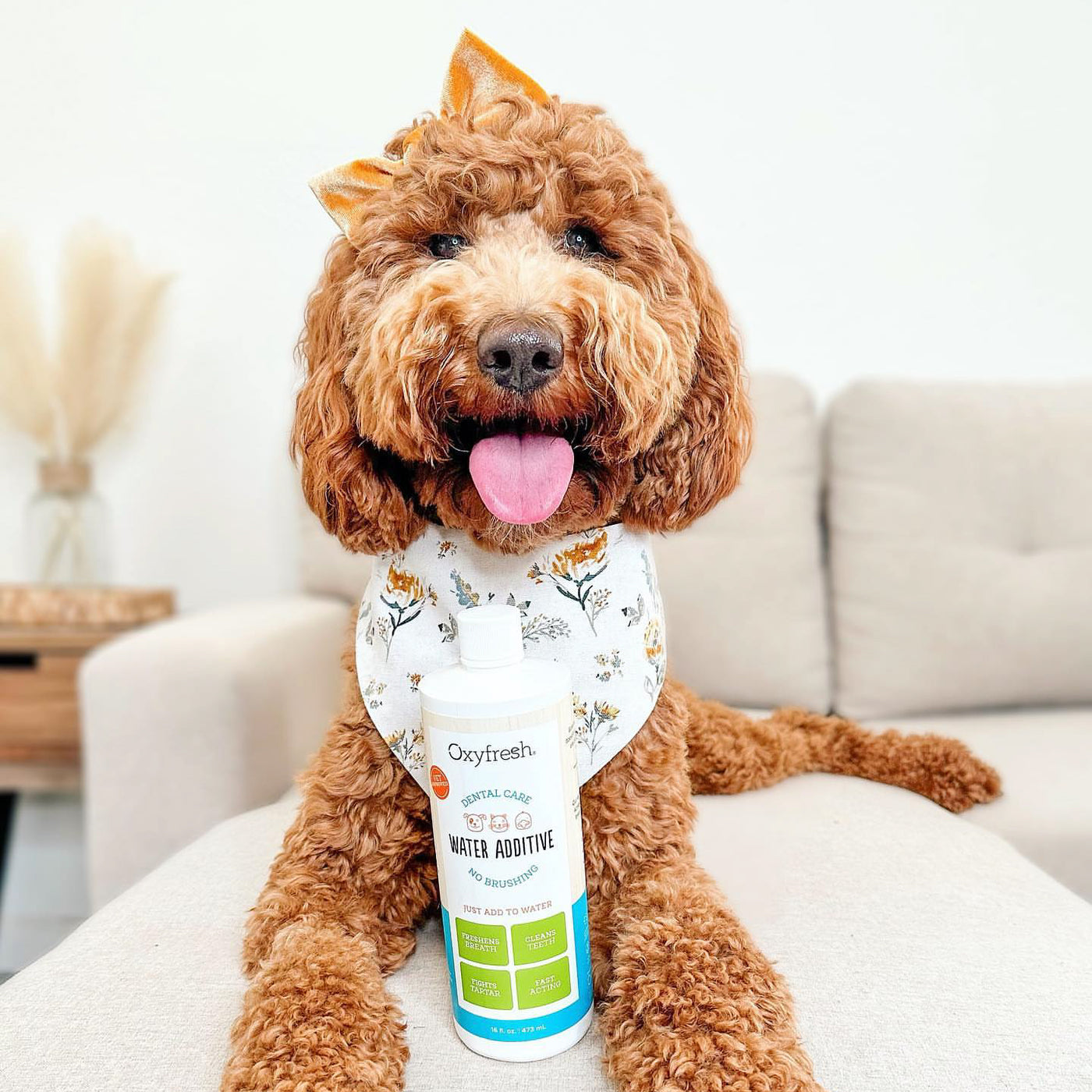 Sweet Rewards ...
Perks of being an Oxyfresh brand ambassador
🌟 A sharable discount code for your family and friends
🌟 Could be featured on our social media
🌟 Surprise packages for people who blow us away with their program participation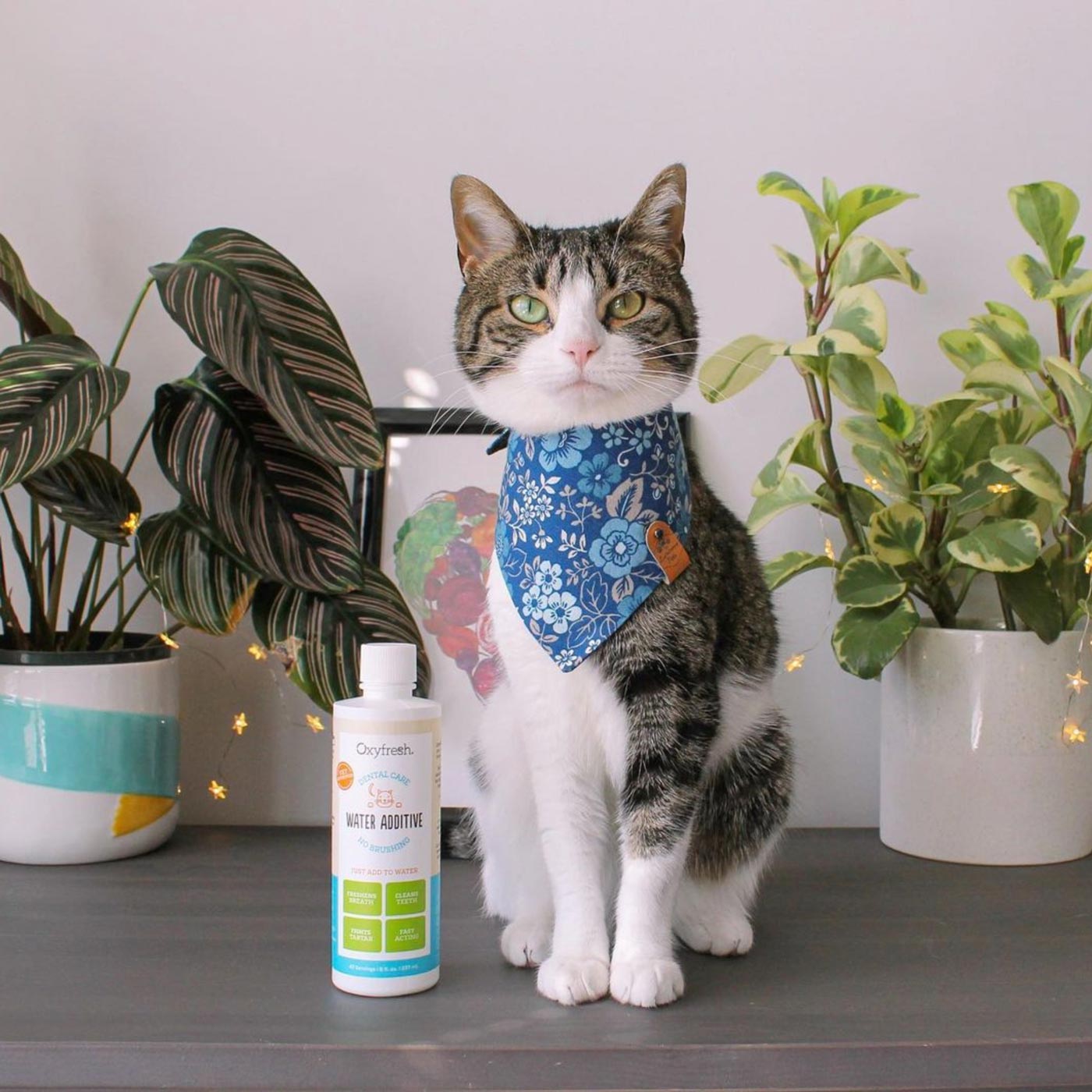 What you will do ...
Responsibilities for a brand ambassador
✌️ Regularly engage and participate in campaigns we invite you to (they're fun, we promise!)
✌️ Share your custom discount code with family & friends
✌️ Create photo and video content utilizing your Oxyfresh products
Have fun with it and show off your unique personality
It's fun we promise ..
How It Works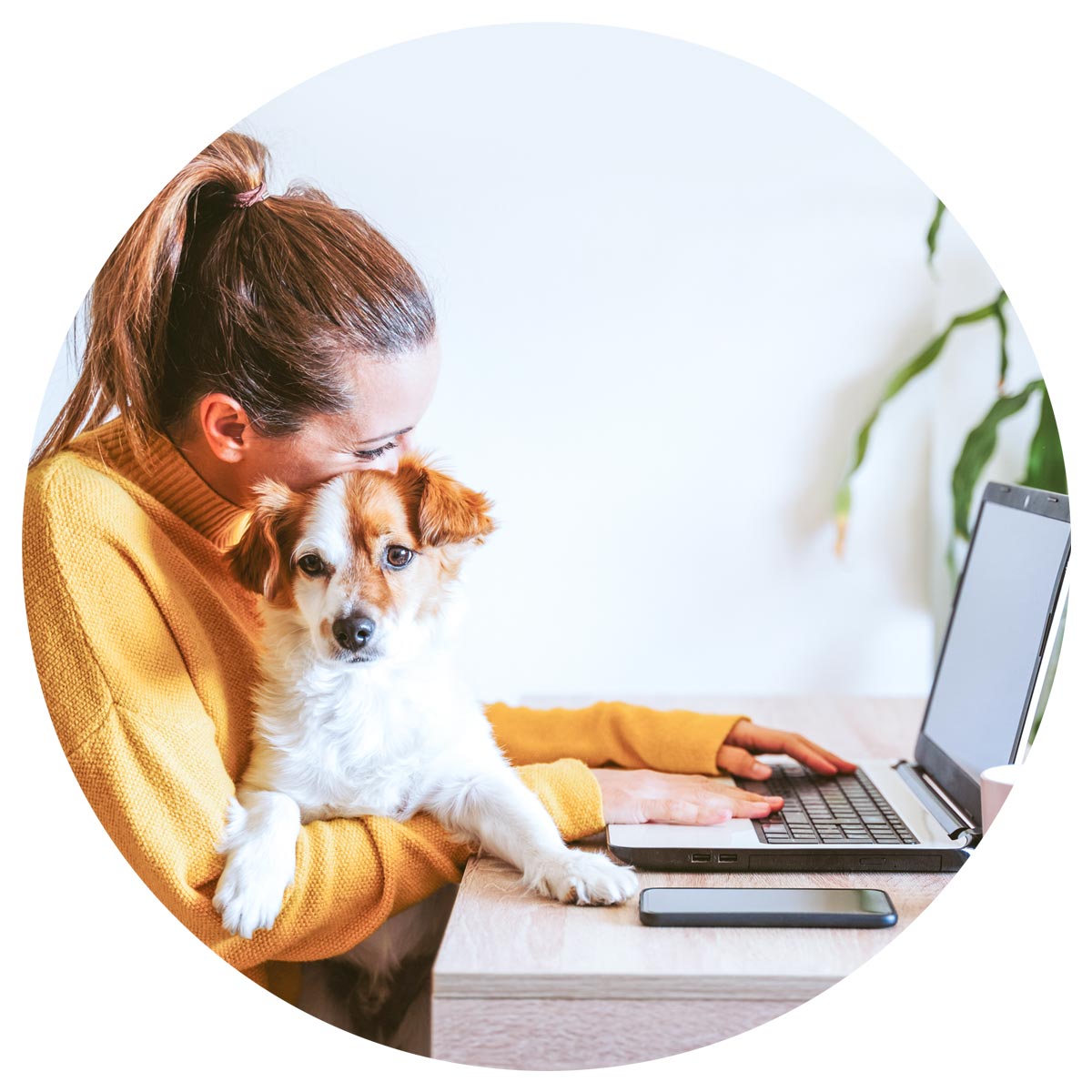 Step 1 - Apply
Fill out our super simple Ambassador application and tell us all about your amazing self. Your account must be public.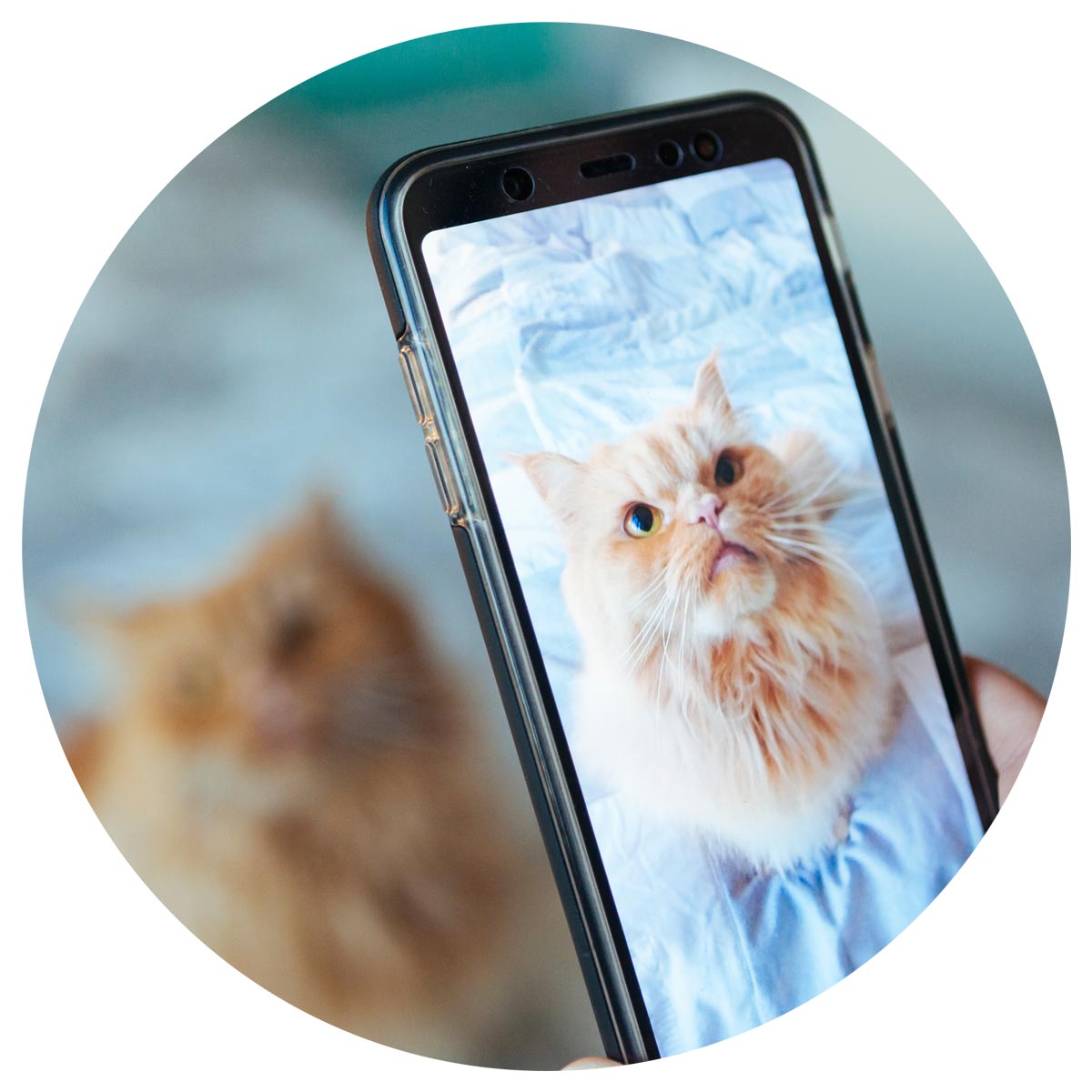 Step 2 - Share
Share your love of Oxyfresh with your fans, friends and fam! Make sure to use your unique code for them to receive a discount!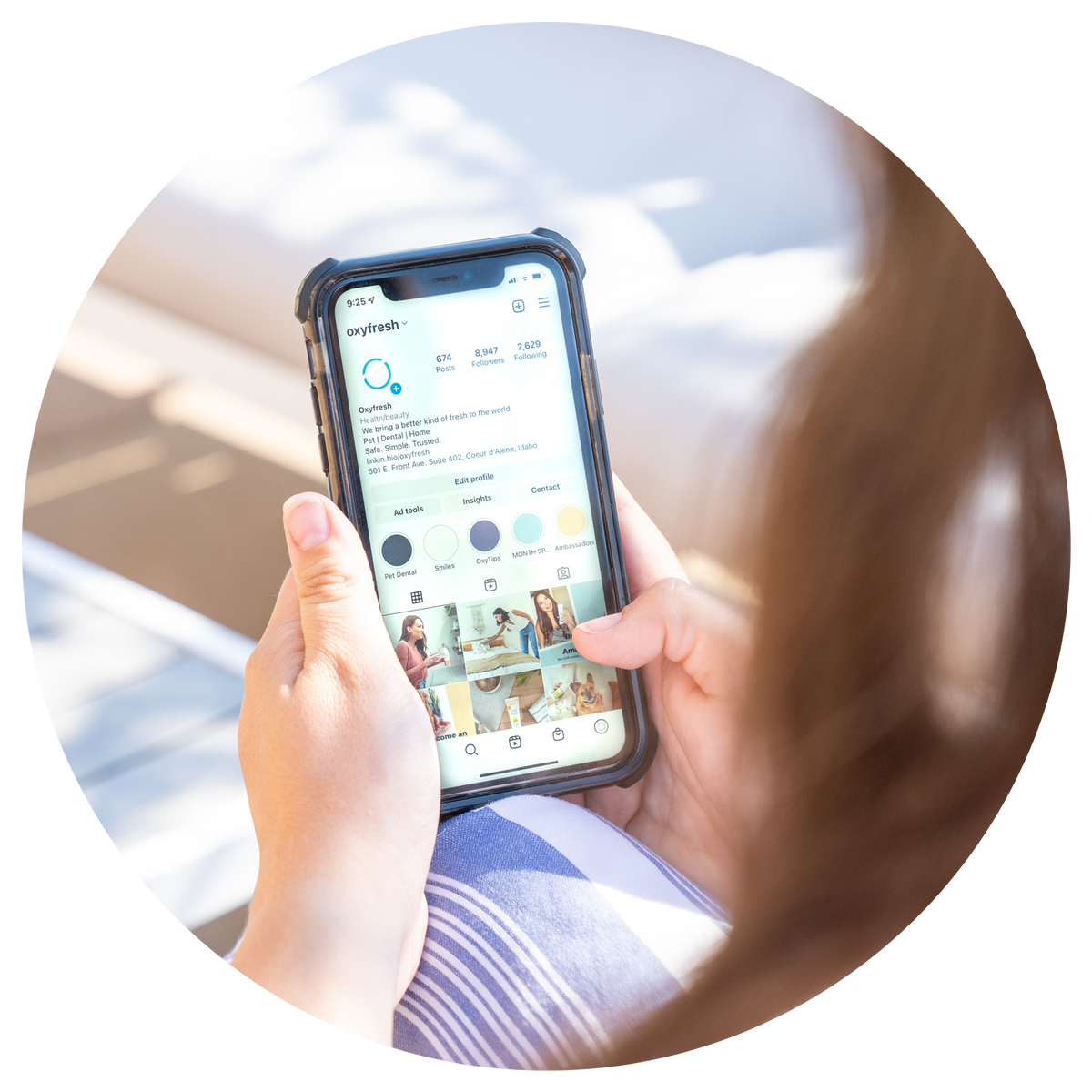 Step 3 - Follow Us
Follow us on social for the latest news, products and chance to be featured!
To apply, all social media accounts are required to be public. We will not accept private accounts.
What really makes us sparkle
The Oxyfresh difference.
Meet Oxygene®
It's our brilliant, proprietary, game-changing ingredient that seems like magic, but it's really just great science. Learn more.
Honest Fans
Nothing else really matters if your fans don't love the product. We've created formulas you can trust to produce incredible results.
Earth Friendly
We're FSC certified, fully recyclable & non-toxic – we love hugging trees and sustainability efforts. Learn more.
Real People
In our small lakeside home of Coeur d'Alene, Idaho, we love to work hard, play hard and give you our best.
Passion
Healthier smiles, fresher homes, and wagging tails ... our passion for changing lives is what motivates us to give our best, every single day.
Trust
In a trust fall exercise, we'd catch you every time! We're focused on doing the right thing for our customers, partners, and each other.
Innovation
Those little cartoon gears in our heads are always spinning as we develop the latest products using cutting-edge eco-friendly ingredients.
Fun
The average adult laughs 17 times a day ... guess we're not so average! Teams that laugh together stay together, and that's certainly true for us.