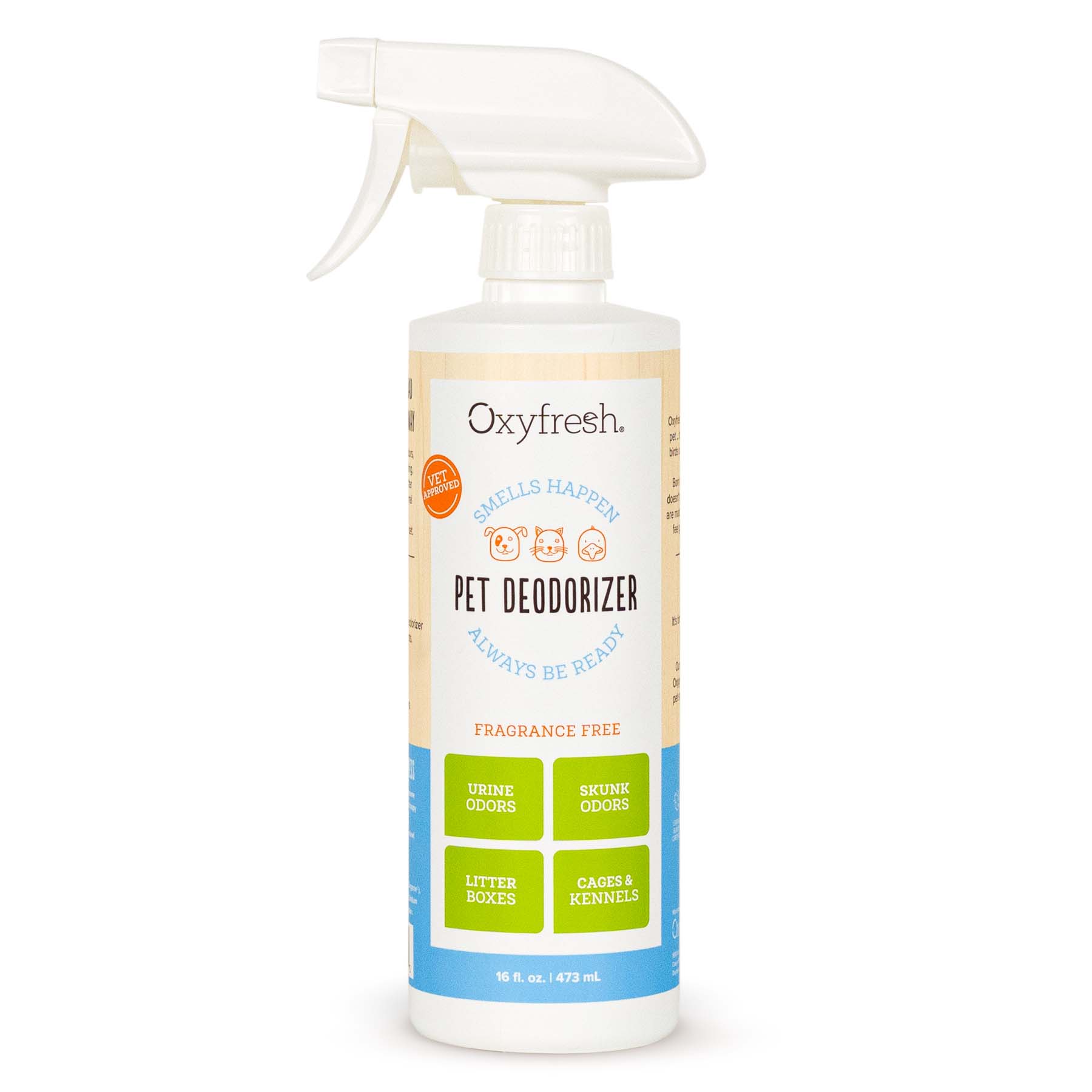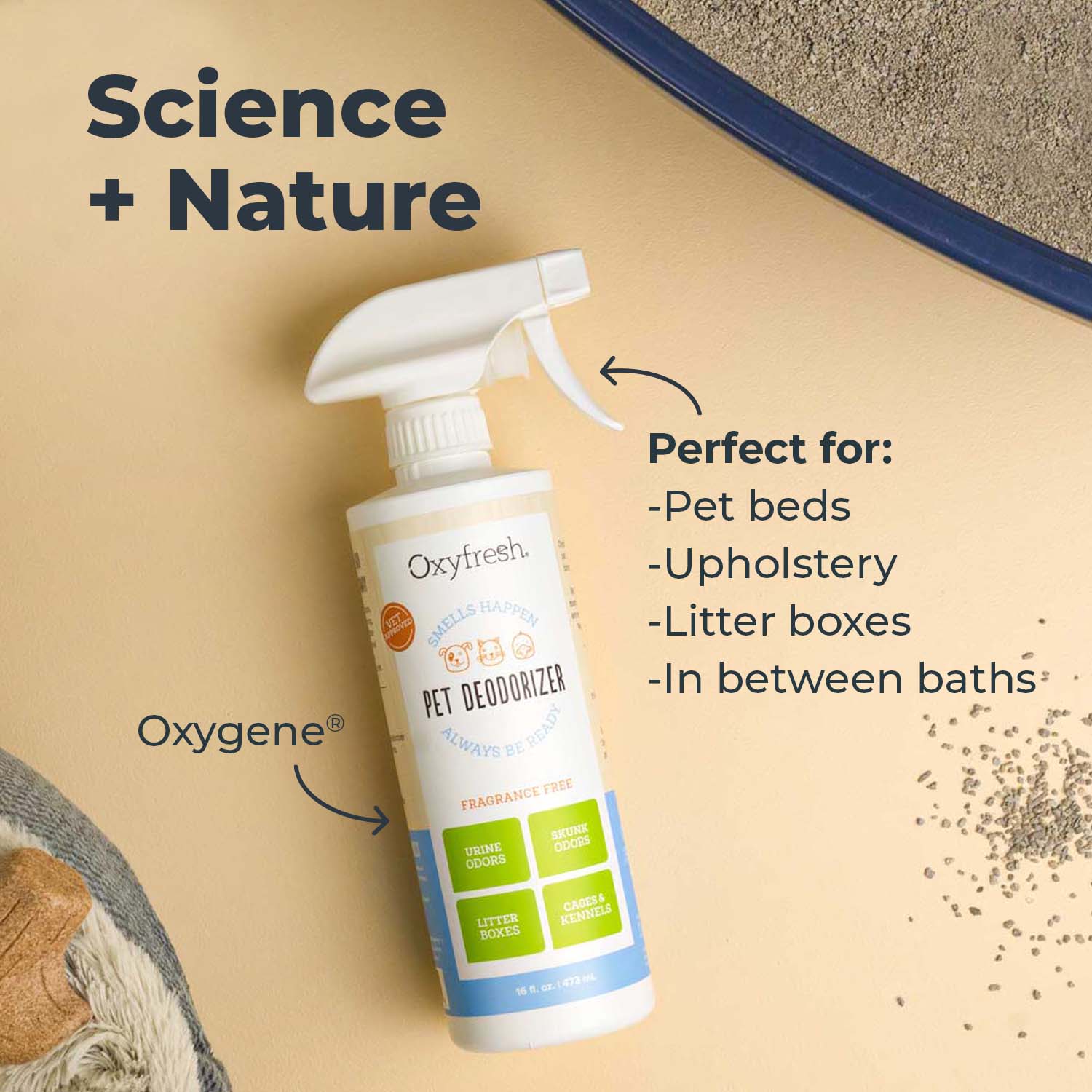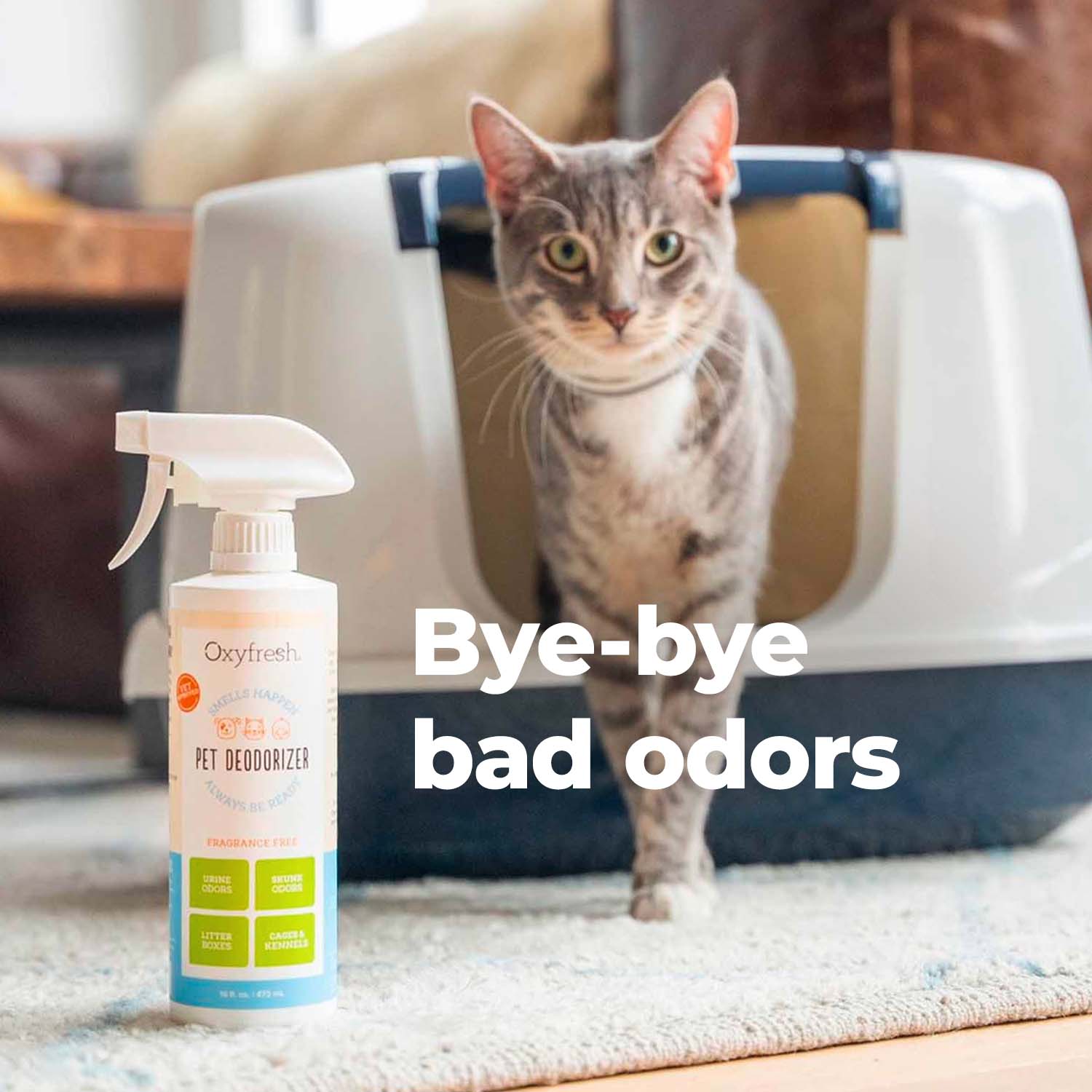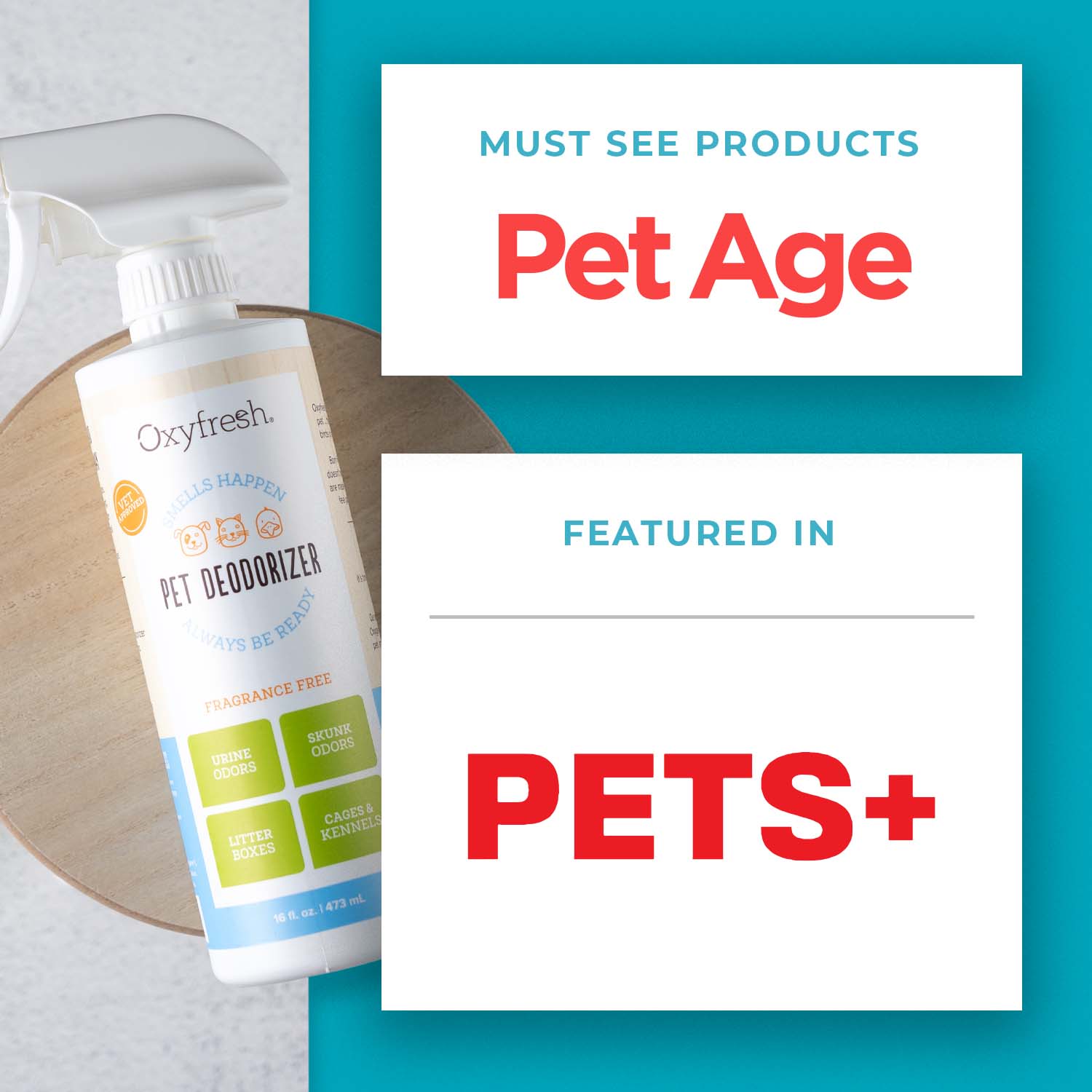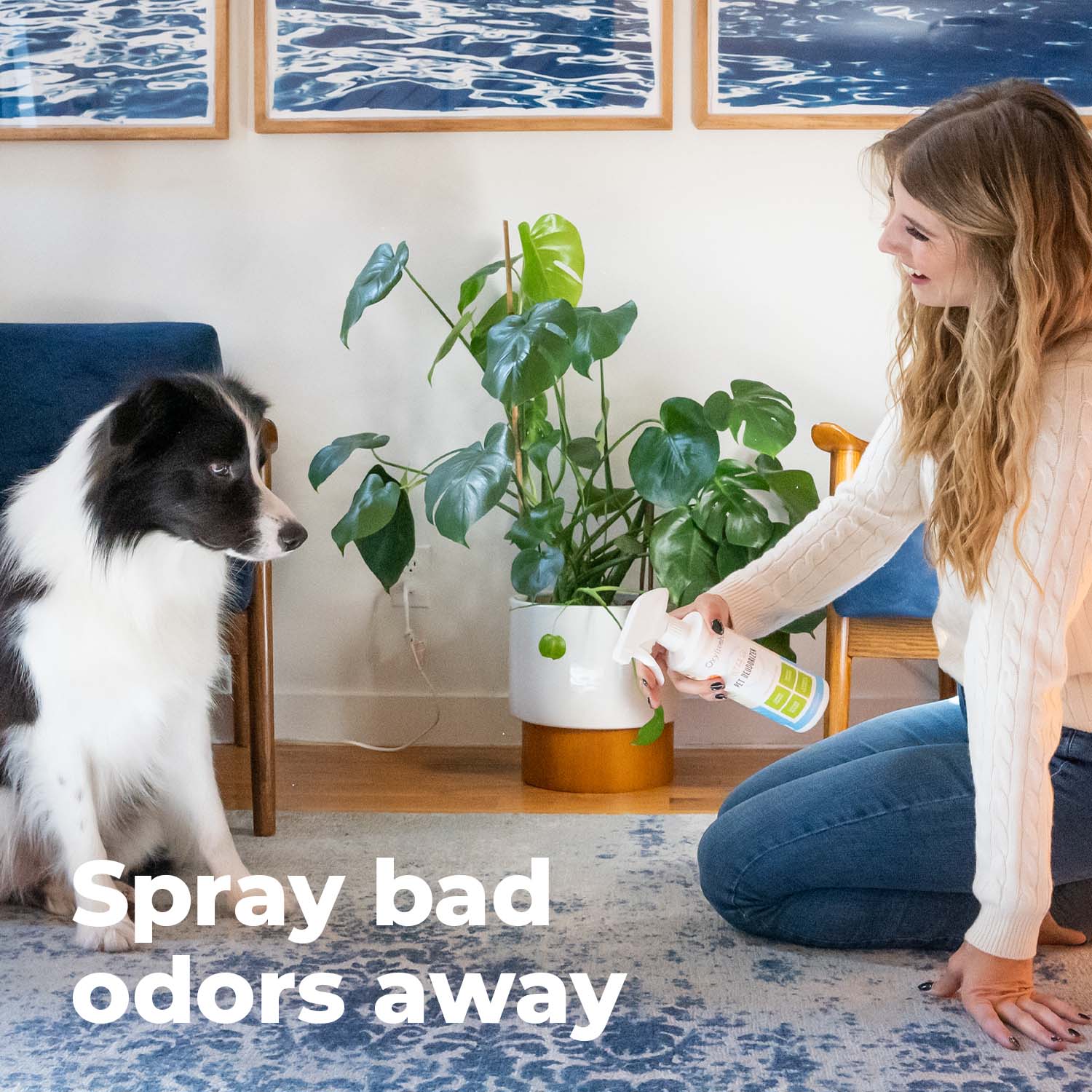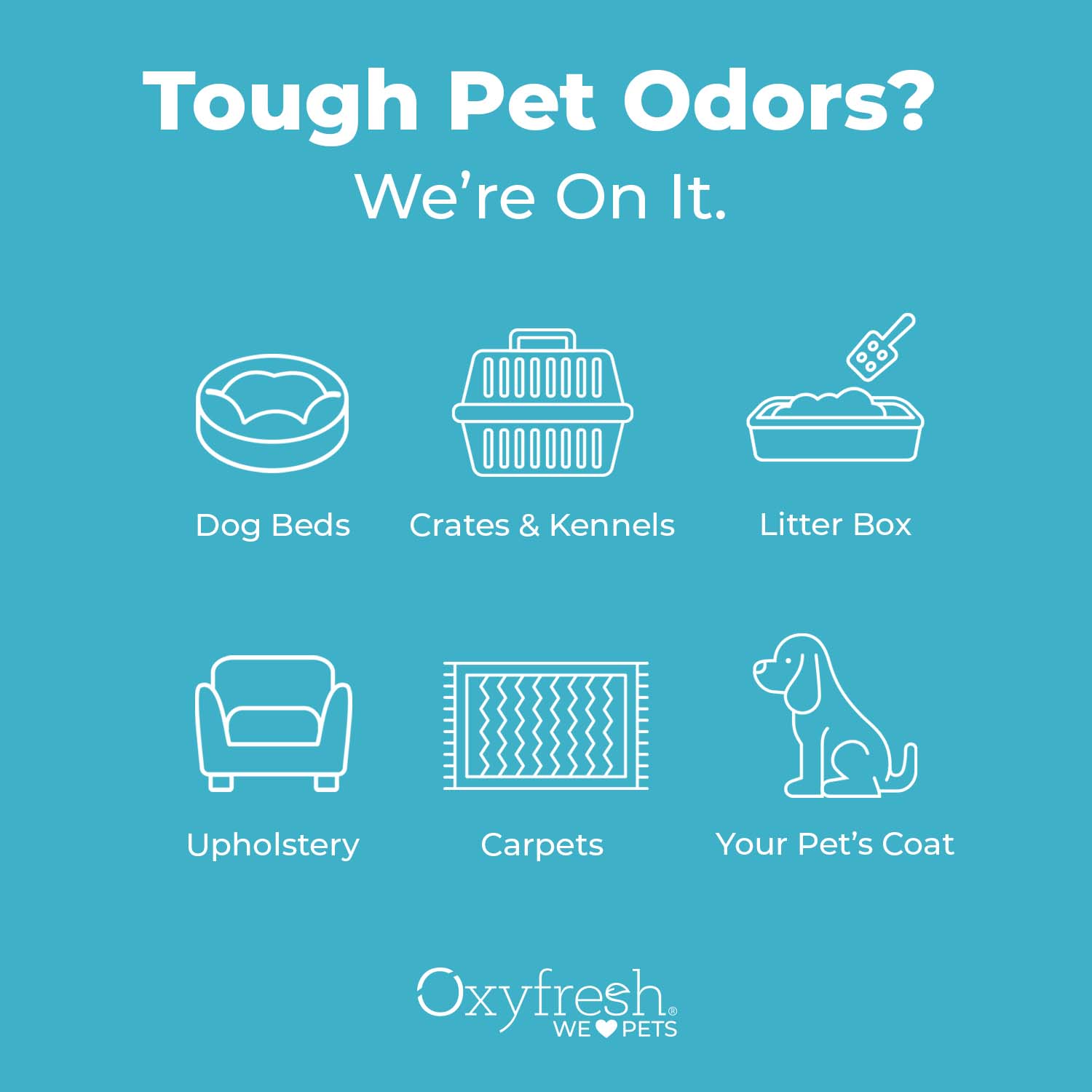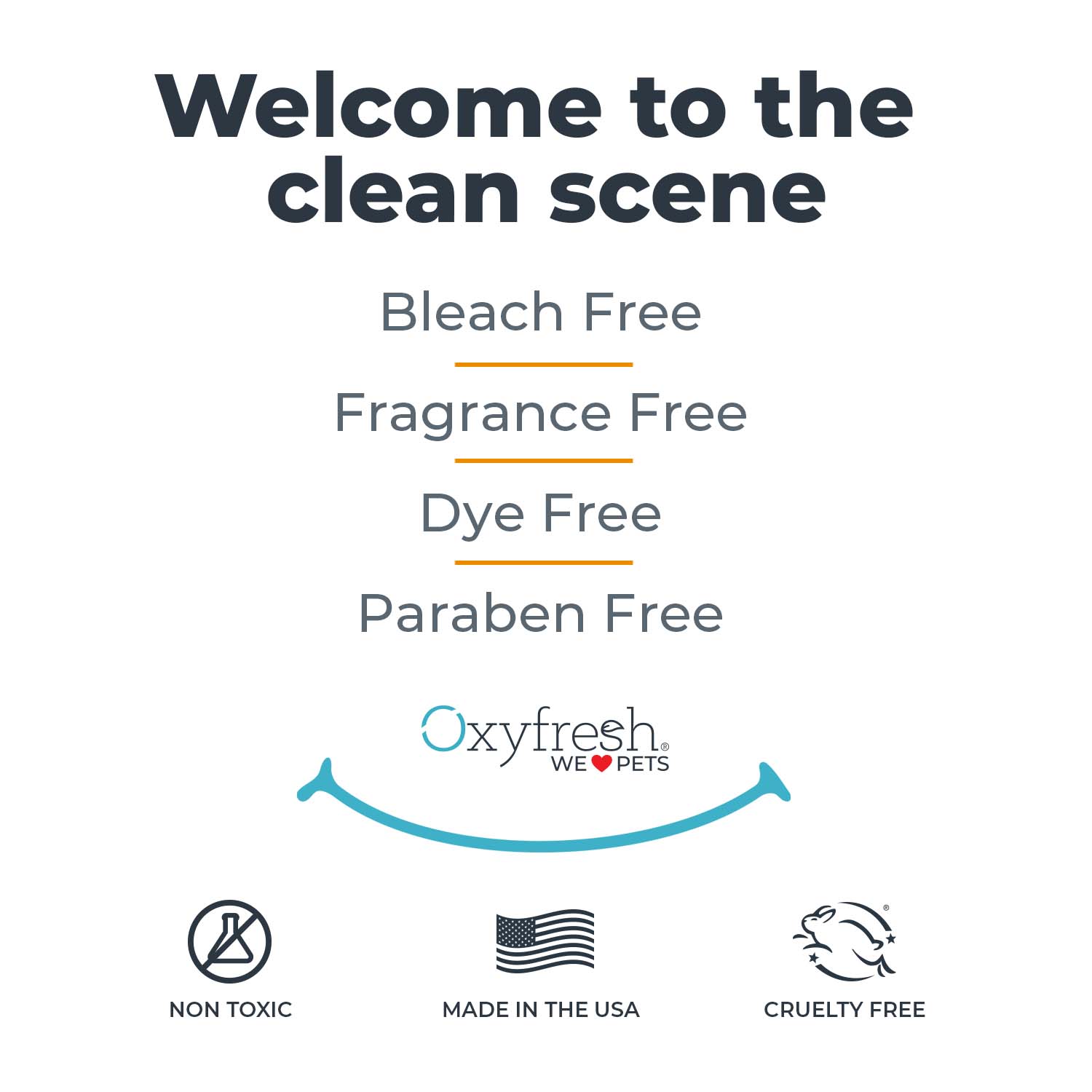 Advanced Pet Deodorizer Spray | Eliminate Pet Odors in Just 60 Seconds | Safe & Non-Toxic
Smells Happen. Always Be Ready. It's time to stop masking those pesky pet odors with our secret fast-acting formula with Oxygene®. It eliminates bad pet smells and helps keep homes fresh. Oh and did we mention ... no overpowering breezy fragrances.

Save $5 with code BOOYAH5
FASTEST WAY TO ELIMINATE PET ODORS – Our proprietary odor fighter Oxygene® neutralizes odors on a molecular level in just 60 seconds. No waiting around for enzymes to break down, just instant freshness.

ELIMINATE PET ODORS EVERYWHERE – Spray anywhere odors are a problem: carpets, crates, litter boxes, garbage cans & their special spot on the couch. 
SCENT & HARSH CHEMICAL FREE – This isn't your overpowering fragrance bomb from the store. Designed to be almost invisible, we ditched the overpowering fragrances to leave behind no trace of stinky smells. 
EVEN GREAT FOR BETWEEN BATHS & SKUNK – It happens to the best of us ... company's coming and Fido is stinky or they had a run-in with a skunk. Our non-toxic pet deodorizer is safe to be sprayed directly on your pet to take away any odor, fast! Your friends will thank you.
IT WORKS – If you've tried everything else, you might as well try something that works! Trusted by pet parents to deodorize dog and cat scents and just like all of Oxyfresh products, it is made in the U.S.A. with only the highest quality ingredients.

We bring a better kind of fresh to your home with every single spray.

Ingredients: Water (Aqua), Sodium Benzoate, Stabilized Chlorine Dioxide (Oxygene®), Potassium Phosphate, Sodium Hydroxide, Chlorophyllin-Copper Complex.
Just a few sprays!

If it were any easier, your pets could do it themselves! Just spray wherever pet odors are a problem: carpets, couches, blankets, litter boxes and more! You can also spray directly on your pet for some instant freshness.
Great product
I have been using the Pet deordorizer spray for several years and I am very happy with this product. It is a great product because it cleans and deodorizes cat vomit from floors and carpets. It is also great for those unexpected fur balls throw up and don't forget it works well on litter boxes too. Thanks Oxyfresh for a great product.
Dog mom approved!!
We all know life can get messy with a dog, especially with a water-loving, mud-loving, and dirt-loving golden retriever. The oxyfresh pet deodorizer has definitely become an essential in our house. I love that it has no scent as I suffer from allergies and how quick and versatile it is.
10/10
We love Oxyfresh! Smells and works great!
Purchased product for a client; he gives it a great rating.
It really worked!
My daughter and her cats live downstairs and whenever I walk thru the door, the litter and cat smells hit me in the face. But after just one use, the smell is gone! Great stuff! Going to order more for the laundry and the dog smell in the upstairs!
good product
Great product for homes with pets.
Tried on collar, leash and puppy for skunk smell
Product doesn't work for skunk as advertised. It masks the smell for 5-10 minutes while it is damp but once it dries the smell is back at full stench
Advanced Pet Deodorizer Spray
Have to be honest, did not help with the skunk odor in our house after dogs got skunked!
Works Great
Definitely kills smells quickly. Have used for skunk smells in past.
Love this!
Love these products! I have been wasting my money on other ineffective stuff. Never again! Staying with Oxyfresh!