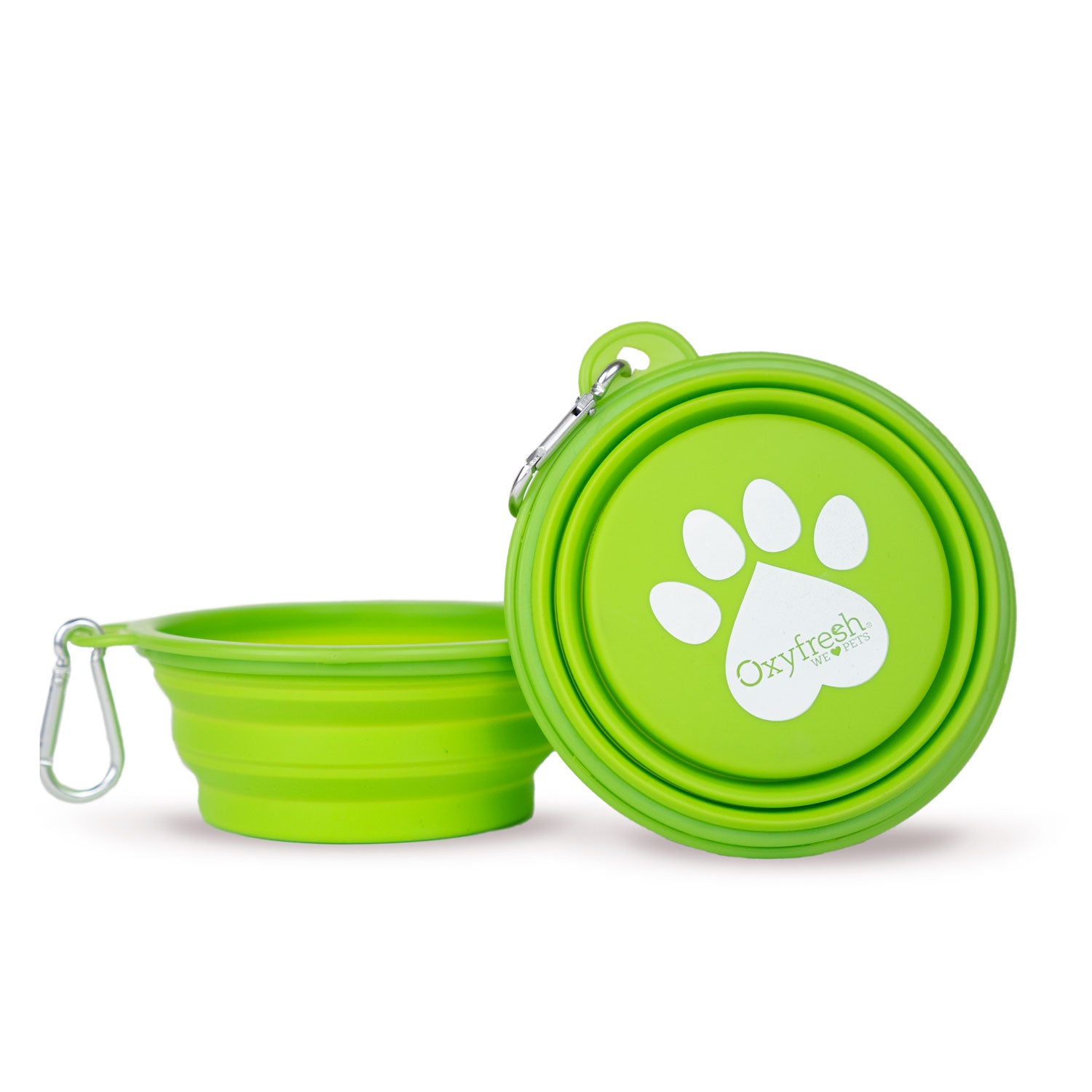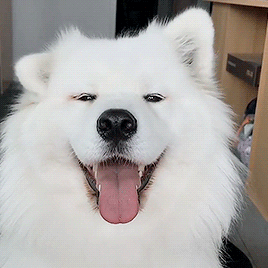 Outdoor Adventure Water Bowl | Collapsible Dog Bowl for On the Go | BPA Free
Keep your favorite travel buddy happy and hydrated with this oh-so-fetching, on-the-go portable dog bowl. Collapsible, BPA free and ultra-durable for all the ruff and tumble pups. Don't leave home without it!
ON-THE-GO ESSENTIAL – Whether you and Buddy are visiting pals at the dog park or headed to the hills for a hike, you'll love the convenience of this collapsible travel dog bowl, complete with a sturdy clip to attach to backpack, belt, leash & more.
FRESH VIBES ONLY – We're bringing a fresh spin on doggie hydration with this lead- and BPA-free pet travel bowl. Made of 100% silicone, it's ultra-durable to stand up to pets with even the most shameful table manners.
DISHWASHER-SAFE TRAVEL BOWL – From belly rubs to the endless vacuuming of dog hair, you work hard enough for your pampered pooch. So give your hands a break and throw this bad boy right into the dishwasher. 
STYLISH LIKE YOU – Trendy color, cool clip, and eye-catching pawprint on top. This easy-to-pack, 8 oz. collapsible water bowl for dogs is so stylish, you may just want to drink out of it yourself. (But please don't. That would be weird.)
TRUSTED BRAND – Oxyfresh has been getting all the tails wagging for nearly 280 years – ahem, that's dog years. Pet parents love our products because they WORK and deliver the solutions they need.
You know what to do! Just fill 'er up with some cool, clean water and let your pet lap it up – being as loud as humanly possible, of course. Collapse when done (the water bowl, not you), and pack away or attach with the convenient clip. Also doubles as a food dish.
A little small but will work for picking up puppies on 8/22 and traveling 650 miles to home.
Keep puppy hydrated on long walks
Bowl works great, easy to pack and the dog loves that refreshing drink on our walks.