NON GMO, FREE OF PRESERVATIVES & BSCG CERTIFIED
Ingredients that work synergistically to support your body at the cellular level.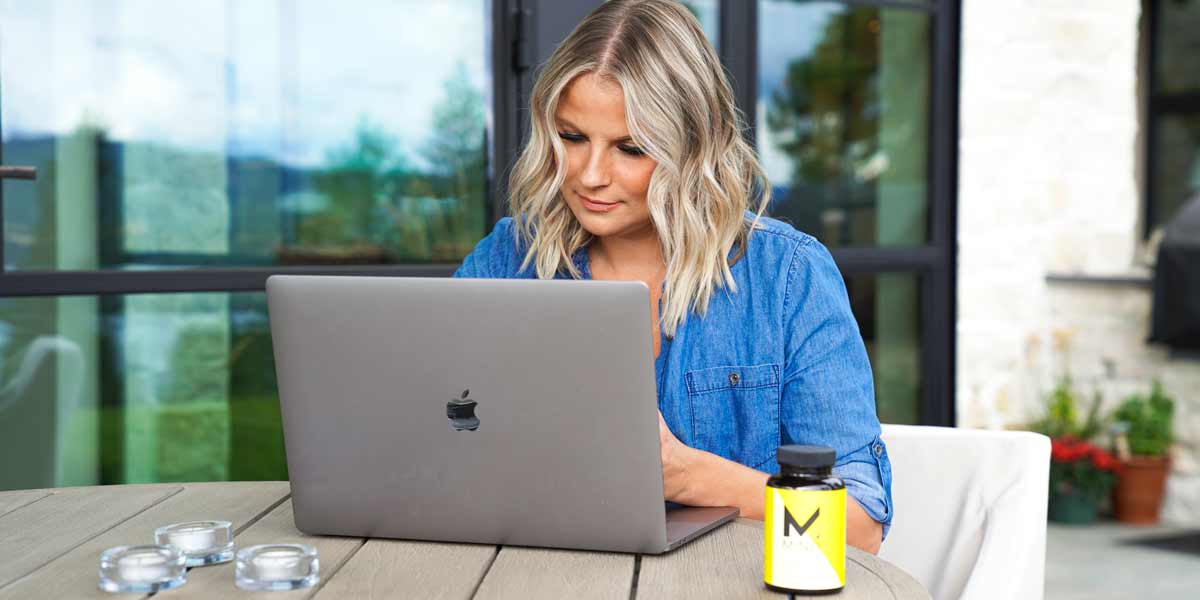 9 in 10 people has a nutrient deficiency
Are Supplements Necessary? 
In a perfect world, we'd be getting all of our daily vitamins and minerals from the foods we eat. But we don't live in a perfect world, and let's face it, WE'RE BUSY. Supplements are needed to fill in the gaps and help you feel your best.
Vitality:
Only 1 in 10 adults eats enough fruits and veggies each day. Vitality daily supplement helps pick up the slack, giving you more restful Zzzs, mood support and lasting sustained energy. No jittery caffeine crashes.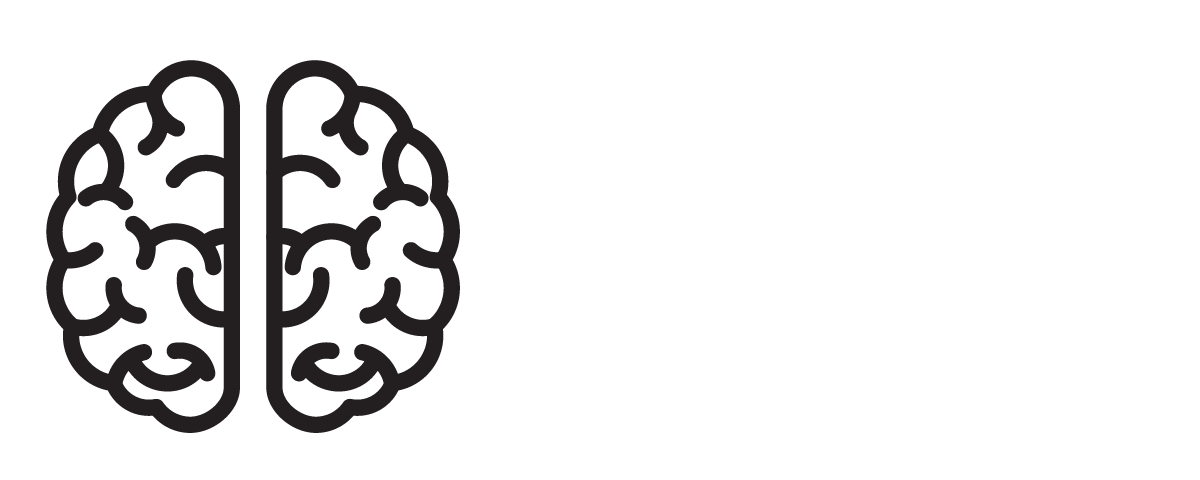 Mind:
Unlike a fine wine, our brains do not get better with age. They peak in their 20s and then "brain fog" hits, with serious decline starting in our 40s. Protecting your brain health with MIND nootropic is, well, a no-brainer.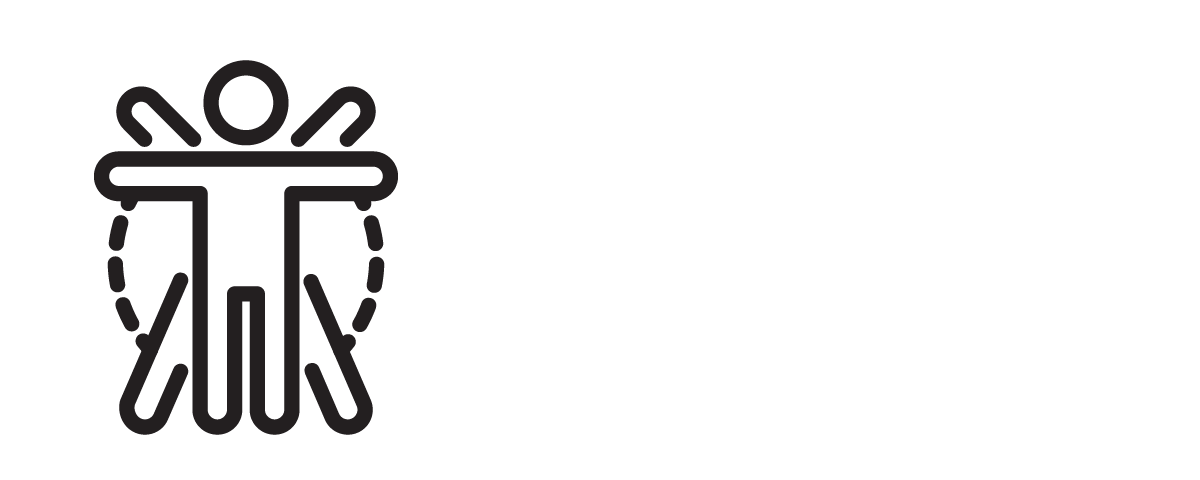 Motion:
Arthritis affects nearly 1 in 4 U.S. adults, but don't let joint discomfort keep you sidelined. MOTION helps restore mobility and flexibility and is clinically proven more effective than chondroitin and glucosamine.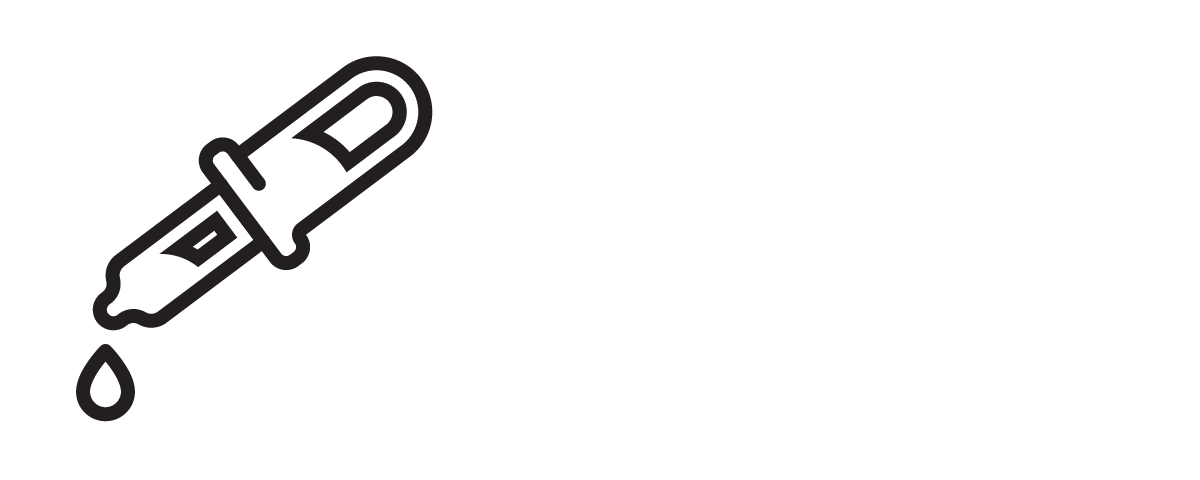 Free Of Junk:
Oxyfresh Nutritionals are gluten free, dye free, artificial flavor free, artificial color free, caffeine free and GMO free. You still have to buy them, though. They're not like, free, free.
Healthy is the new happy, and we want you to be happy every day. So go ahead and try Oxyfresh Nutritionals. We think you'll agree: they're the best thing to happen to capsules ... since time. Start your journey with Vitality daily vitamin supplement. You'll see (and feel) a difference right away.