VEGAN NUTRITION WITH GREENS & PATENTED PROBIOTIC
As tasty as they are healthy, VIBE Shakes are sure to be your new favorite meal of the day.
Over 49% of Adults Are Trying to Lose Weight
How Can I Lose Weight Without Dieting? 
As we all know by now, diets don't work. Shifting daily habits is key to lasting change. VIBE Pea Protein Shakes make it easy to lose weight and feel great, without the heavy lifting. Note: this isn't your brother's protein shake. Here are 4 reasons to give peas a chance: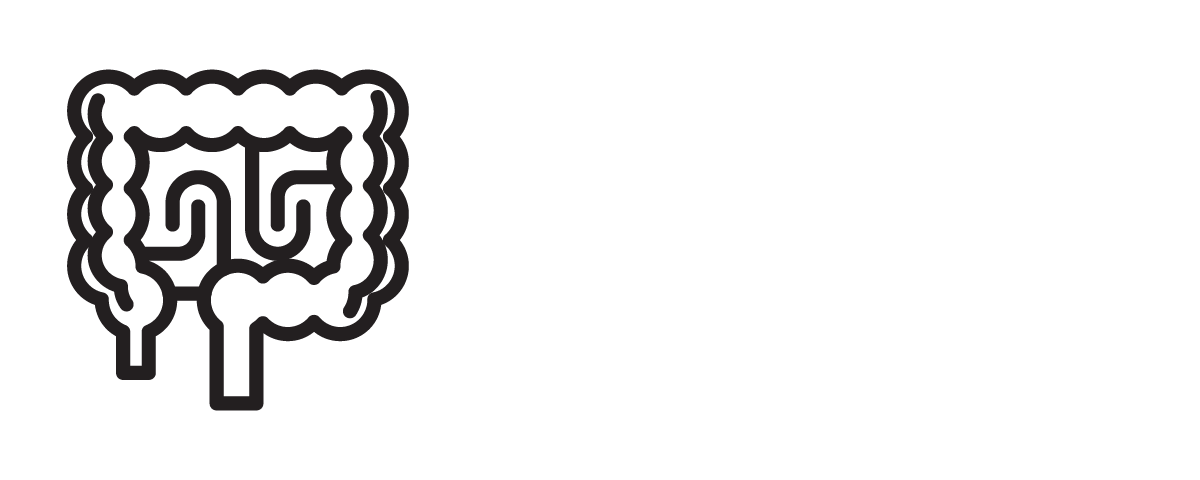 Goodbye Gas:
Just say no whey to gas and bloating! Pea protein is one of the most hypoallergenic protein sources with a 92% digestibility rating for a happy tummy.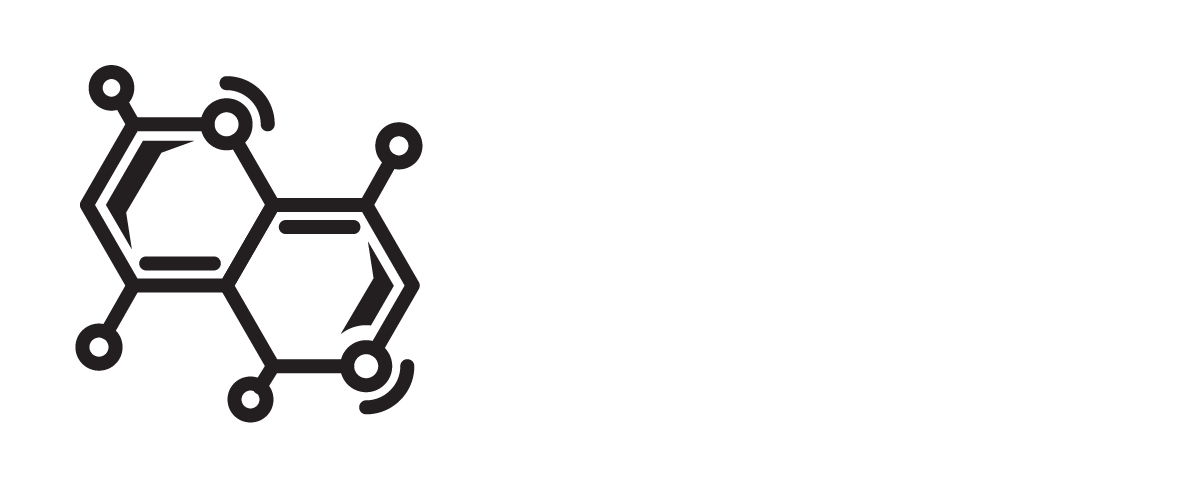 9 Amino Acids:
Contrary to nutritional myths, pea protein sports all 9 amino acids to boost performance, improve mood and help your muscles rebuild after workouts.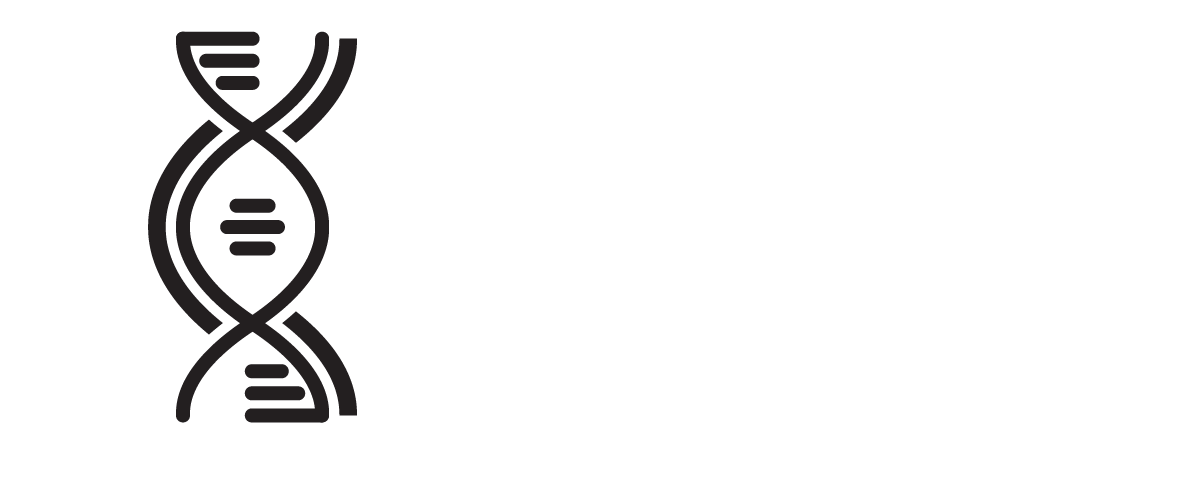 GMO Free:
We said soy ya later and opted to go with peas. A surprising 94% of soy grown in the U.S. is genetically modified and highly processed.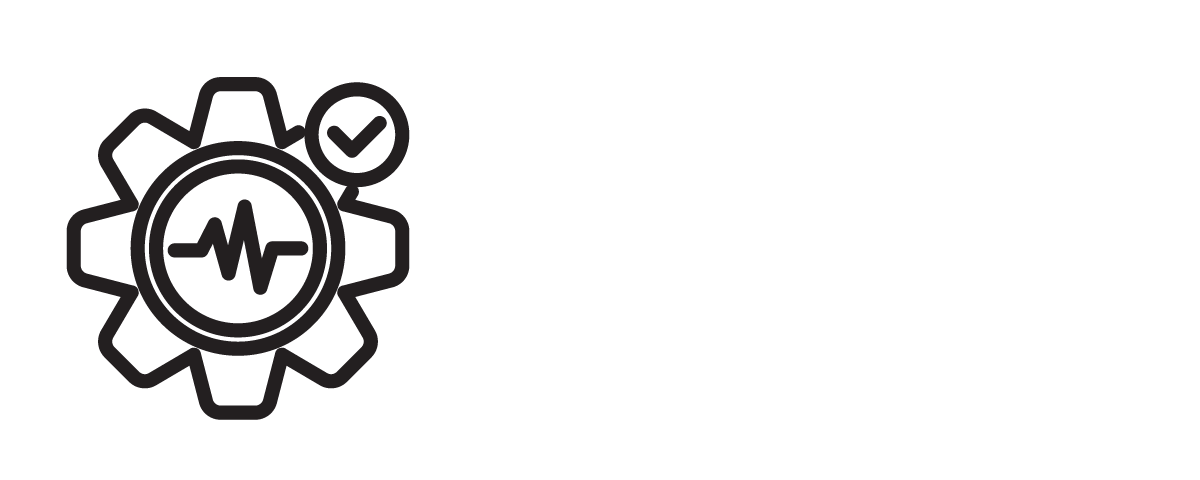 Control Cravings:
Less sugar and salty cravings? Yes peas! Our little green friends naturally lower ghrelin levels (the "hunger hormone") keeping you full & satisfied longer.
Delicious mixed just with water, VIBE vegan shakes with 20 grams of vegan pea protein are great for everybody: low carbers, keto followers, gluten-free families and weight lifters too. The only tough decision? Which flavor to try first!