PROVEN INGREDIENTS FOR RESULTS YOU CAN SEE & FEEL
Step up your nutrition game with clean, non-GMO, Mother-Nature approved formulas.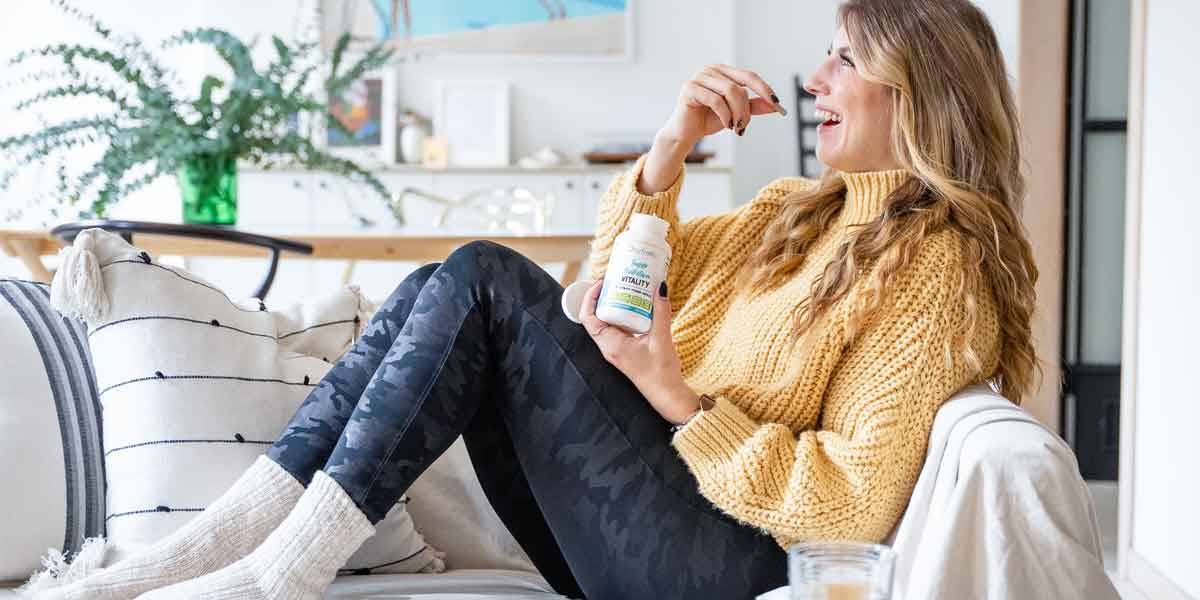 Nutrition on a mission
Do I Really Need to Supplement?
Reality check. Today's whole food isn't what it used to be. Our bodies needs help to get the nutrients missing from modern-day nutrition. Food for thought: we have 38% less nutrients in our fruits and veggies, according to a study in the Journal of the American College of Nutrition, which compared the nutrient values of 43 common crops from 1950 vs. 1999.
So why is today's whole food more like "halfsies?" 
Soil erosion. It's robbing our fresh foods of vital nutrients. Nutrients we need to stay healthy. In fact, it's estimated that 92% of Americans have at least one vitamin or mineral deficiency. Simply put, these aren't your grandma's veggies anymore. Supplementation is a must to fill in the nutritional gaps and get back on our A-games.
What makes our supplements special?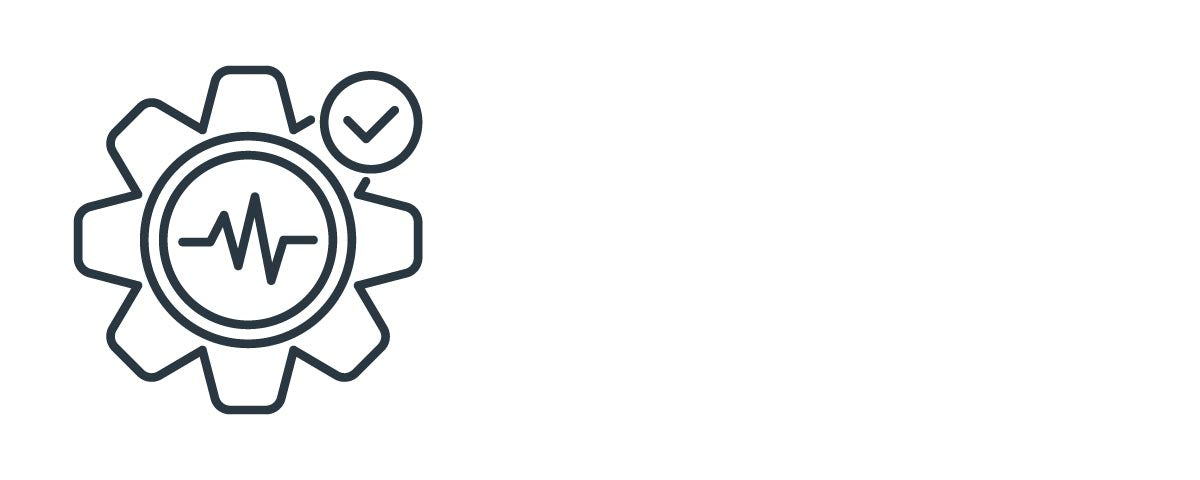 Vitality
• Boost immune system
• No-buzz natural energy
• Radiant skin & hair
• Faster workout recovery
Vibe
• Feel full longer
• Supports lean muscle
• Faster workout recovery
• Supports insulin levels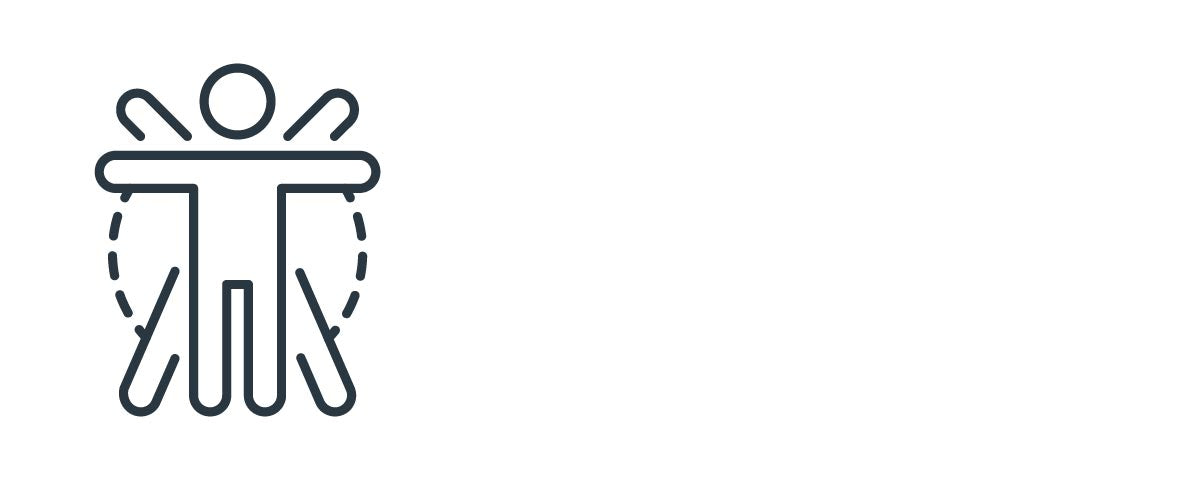 Motion
• Protects joints
• Rebuilds tissue
• Restores mobility
• Fast-acting formula 
Mind
• Think clearly
• Memory support
• Supports focus
• Stay sharp
Healthy, happy, rested and energized … we don't want you to feel like this on random "good" days. We want you to feel like this every day. So go ahead and try Oxyfresh Nutritionals. We're confident you'll love all the things that make us different, and you'll feel great every step of the way. Start your journey with the ultra-popular meal replacing VIBE Vegan Pea Protein Powder.