17 Pictures That Prove Cats Will Sleep Anywhere
We all know cats value their sleep. And as it turns out … they will curl up just about anywhere. Here are 17 pictures that prove cats will sleep just about anywhere.
Whether at home or on-the-go, purses are usually available for nap time.
Forget the cozy bed inside, this newspaper bin will do nicely.
Pretty sure nothing is more comfortable than slipping into a furry boot.
If all else fails, try the closet.
Or maybe just on top of each other.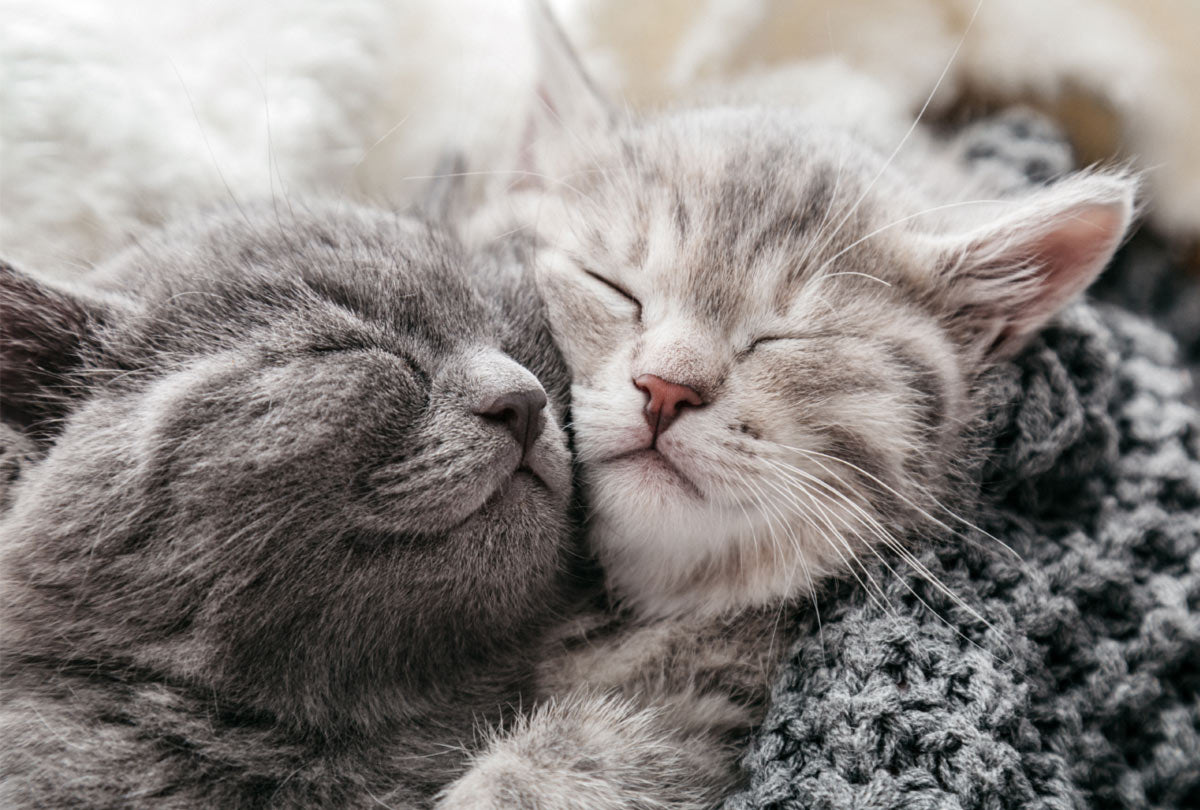 Turns out, laptops provide a luxuriously warm platform for snoozes.
Who knew pasta made such a great bed?
Same goes with pizza.
Or … you can find the nearest canine.
Puzzles can be a lot of work. Sometimes naps are required.
These shoes look comfy enough.
I think I'll just "sink" into a deep sleep now.
You know what goes great with stir fry? Cat hair.
Warmed by the sun and ready for a snooze.
Or stay close to the fridge so you can hear when meal time is happening.
Wake me up before you start grilling, okay?
And of course, one of the comfiest spots … is right on your lap. <3
Know someone who loves cats? Send them this list!